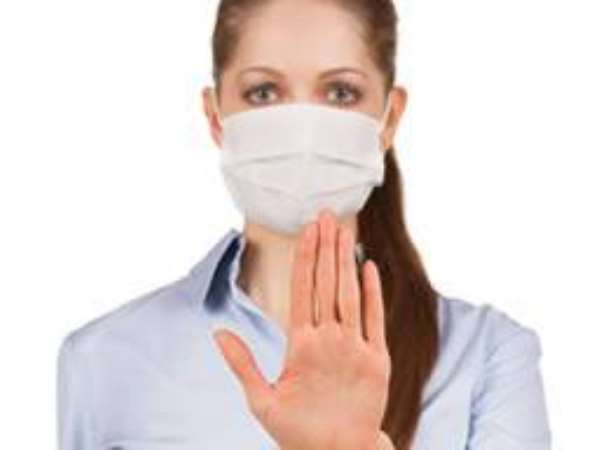 As part of precautionary measures to contain the spread of the Coronavirus (COVID-19) pandemic, the Ghana Center for Democratic Development (CDD-Ghana) wishes to inform its partners, stakeholders and the general public that:
Stakeholders are encouraged to take advantage of virtual tools in communicating with CDD-Ghana staff during this period, and come to the Center only if it is absolutely necessary. Visitors to the Center are advised to use the alcohol-based hand sanitizers provided in the common areas and also adhere to the recommended safety measures.
In line with the ban on large public gatherings and events, as well as advisory notes received from Development Agencies, Management is reviewing all upcoming events and activities for necessary action to be taken. Management will communicate its actions on affected projects separately to relevant Development Agencies in the coming days.
Meanwhile, the following internal measures have been instituted for employees.
Suspension of travel All international travel is suspended until further notice. Management is assessing local travel restrictions on a case by case basis.
Out of station staff Employees, who have already traveled out of the country or within the country on project work have been advised to self-isolate for 14 days before returning to the office. Also, if they suspect they have been exposed to the novel corona virus or feel unwell, immediately contact government helplines for assistance.
Working from home Management is assessing options for staff to work from home. Management directives on this option will be communicated in due course.
Attending and organising public events
Generally, staff have been advised to avoid large meetings and gatherings of any sort unless absolutely necessary. In that regard, from March 16, 2020, Management will assess all upcoming public events and take necessary action.

Keeping the office environment safe The Center has provided alcohol-based hand sanitizers throughout the workplace and in common areas. Cleaning sprays and wipes have also been provided to clean and disinfect frequently touched objects and surfaces.
We encourage everyone to adhere to the recommended safety measures for containing the spread of the virus and visit www.ghanahealthservice.org/covid19/ for frequent updates about COVID-19 virus. If we are aware of anyone in our families or communities who need help, let us do the best we can to support them.