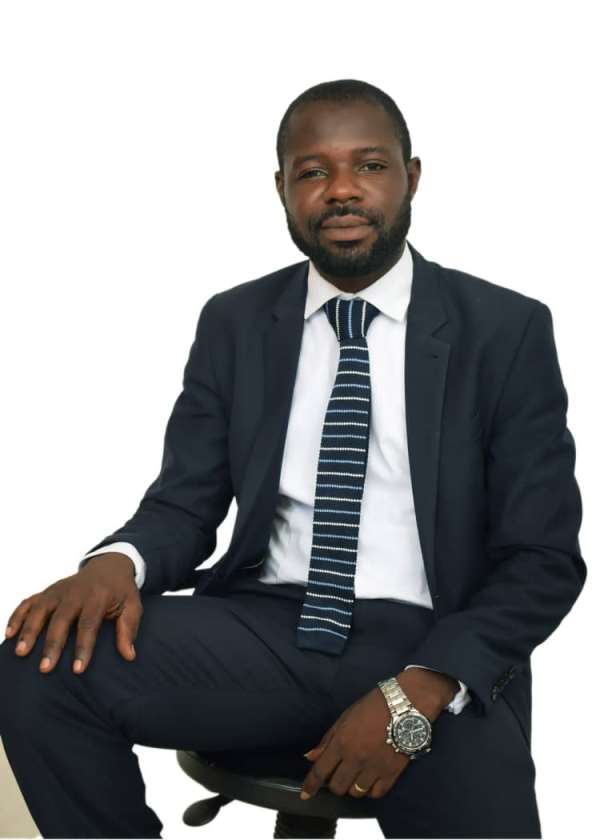 Thomas Ayisi Kumah
The coalition for cocoa-sector reforms (CCR) wishes to congratulate the gallant cocoa farmers of Ghana for the selfless work they continue to do in the interest of mother Ghana. Cocoa continue to be the main stay of Ghana's agricultural economy and it is worth celebrating the work of cocoa farmers for their enormous contribution to the country. The sector account for over a million jobs and livelihood to about six million, and a major contributor to Ghana's GDP and export earnings.
The coalition wishes to reiterate its advocacy to government for the improvement of lives of cocoa farmers and development in cocoa communities since they have not fared better in the last couple of years.
The coalition have come to be aware of the better conditions of service for workers of COCOBOD and its subsidiaries (CMC, QCC, CHED, etc.), staff of licensed buying companies (LBCs) and other stakeholders in the cocoa supply chain at the expense of the Ghanaian cocoa farmer.
We therefore call on government to expedite action on the following for the betterment of cocoa farmers:
The implementation of the cocoa farmers pension scheme that has been on the drawing board for a long time
The restoration and resumption of the cocoa roads improvement projects.
Reformation of the cocoa pricing strategy to reduce the over dependence of COCOBOD and its subsidiaries on cocoa revenues.
Increase transparency in the activities of the producer price review committee including the payment of bonuses from premiums
Reform the sector for private sector participation in the external cocoa market
Make the COCOBOD scholarships (now for tertiary students) transparent and available to the low income cocoa farmers.
The Coalition for Cocoa-sector Reforms will continue to advocate for cocoa farmers in Ghana on policies of interest for government attention and implementation for improved living conditions. WE WISH ALL COCOA FARMERS AYEEKOO
THOMAS AYISI KUMAH –
Convener (0249208409/0206887992)