Action Aid Ghana has distributed relief items to over 3,000 displaced flood victims in ten districts of the Upper East Region.
The support follows torrential rains in October 2019 that claimed lives, injured and displaced thousands of residents.
The relief items which include blankets, rice, cooking oil, buckets, mattresses, pillows, and sanitary pads were procured by Action Aid Ghana at a cost of GH₵2 million with support from Start Fund.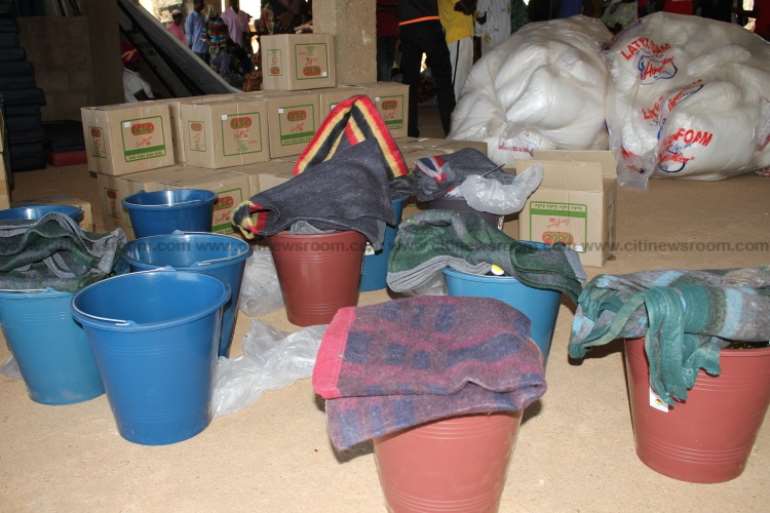 Speaking to Citi News in Bongo, the Upper East Regional Programs Manager of Action Aid Ghana, Mr. Alhassan Sulemana said the intervention was to ameliorate the plight of the affected victims.
"We are distributing to 333 beneficiaries in Builsa North, 367 in Builsa South, 210 in Kassena Nankana Municipal, 250 in Kassena Nakana West and 333 in Bongo district. The rest are Talensi/Nadam district 358, Tempane district 250 and 333 beneficiaries in the Bunduri, Pusiga and Bawku Municipal respectively."
Mr. Sulemana said Action Aid will subsequently monitor how the relief items were being utilized and solicit proposed alternatives by the beneficiaries on sustainable solutions to their concerns.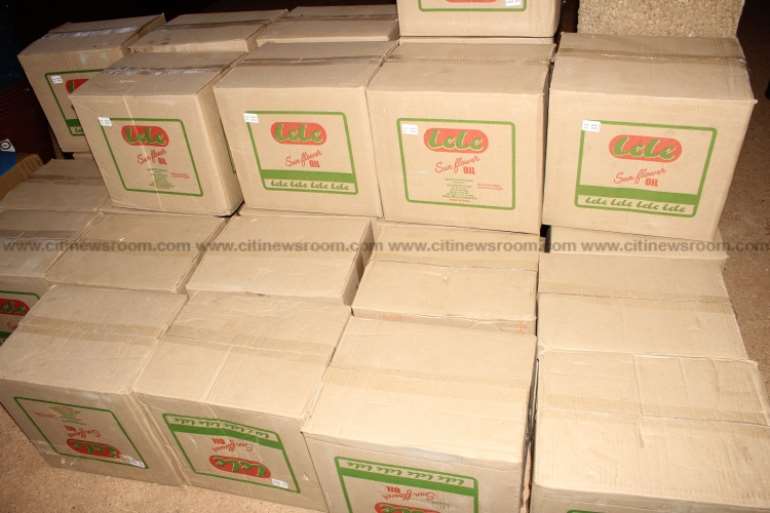 He urged the residents to adopt new building technologies for the houses to withstand floods and the dire impact of torrential rains.
"The way our rural people build and most often the kind of materials they use is usually sand. So, if they are able to adapt to new building technologies where at least, cement and sand is used for the foundation and later complete their structures with mud to be able to withstand floods and torrential rains," he said.
Some of the displaced beneficiaries in Bongo lauded Action Aid for their timely support and appealed to other non-governmental organizations and philanthropists to come to their aid.
Mba Stella said, "I am grateful to Action Aid Ghana for the relief items especially the mattresses. It will prevent us from getting direct contact to the bare ground which can give us pneumonia and the food items too will support us."
"The items will help us especially the mattresses. Some of us don't have sleeping places but now, we have gotten mattresses, rice, cooking oil, and pillows. We are grateful to Action Aid for this support," Mr. Samuel Azure added.