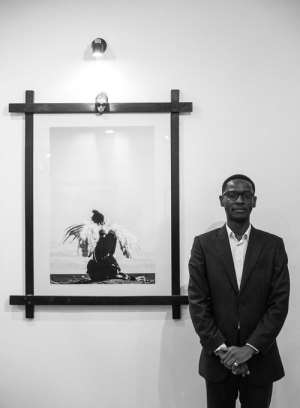 Quite frankly, I am not surprised that many Ghanaians are skeptical about the participation of political parties in Metropolitan, Municipal and District Assembly elections. It isn't that Ghanaians are truly against the representation of political parties in local elections; it is simply a clear, unprecedented, rejection of the NDC and NPP.
If Ghanaians genuinely felt as though the political establishment represented their aspirations and are capable of protecting their interest, they would support the inclusion of the NDC and NPP in local government elections.
This means that the gradual demand for an alternative is growing; and, in fact, there is a rare opening for a post-partisan movement. On the political front, it is a common position that post-partisanship has become an expression of a new nationalist feeling.
The question is: would the much needed political reform emerge from remnants of the political establishment, or would it be a fresh political movement?