NPP May Hold Primaries In Constituencies With Incumbent MPs In April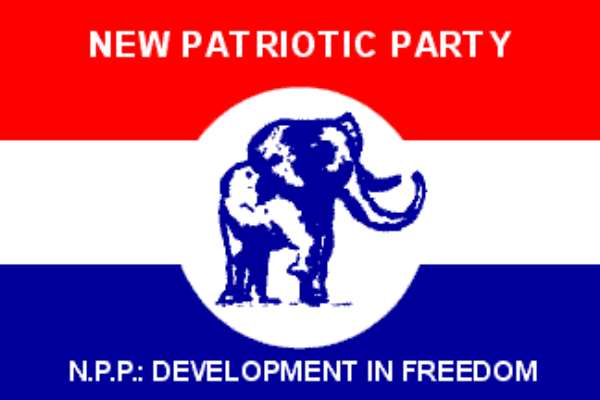 Impeccable information reaching *The Voiceless Media* from reliable NPP sources points to the party holding its primaries in constituencies with incumbent MPs in April 2020.
Earlier information had indicated that it was to be conducted on January 12, 2020, but this latest date seems to be gaining currency as it was proposed during the last National Council meeting of the NPP which was held last week.
The April date was not a decision that was taken by Council but a proposal tabled by a leading MP which was referred to the National Executive Committee of the NPP to handle.
The reason for the April suggestion is linked to several core factors including the debate of the 2020 Budget statement by Parliamentarians which will be presented by the Finance Minister in November 2019.
It is feared that incumbent MPs who are likely to be defeated should the primaries be held on January 12, might not be psychologically composed to partake in the budget presentation debates in Parliament effectively hence the suggestion to conduct the primaries in April.
The NEC is expected to meet soon to either fix a date in April or vary the April suggestion but the *Voiceless Media* sources say NEC is likely to go by the April suggestion.
Some Aspiring Parliamentary Candidates in the affected constituencies think that the party is deliberately scheming to frustrate them and to give the incumbent MPs undue advantage over them.
Some of them think that the primaries should be conducted in January to provide space for post primaries unity before the main election in December 2020.
Some party faithful are also raising constitutional issues about the proposed date saying it will violate the constitution of the NPP and should, therefore, be discarded before the party is taken to Court.
Persons aspiring to contest sitting MPs are expected to pay up to Ghc52,000.00 which is a build-up of Ghc20,000.00 for the nomination fees, Ghc2,000.00 for the application forms and Ghc30,000.00 contributions towards the development of the party in the various constituencies. Women, Disabled and persons under 40years are expected to pay half of that amount while sitting MPs are to pay for only the Nomination and Filing fees.
The *Voiceless Media* will bring to our reader's further updates on this.
*Source: The Voiceless Media*