Man Shot, Killed In His Sleep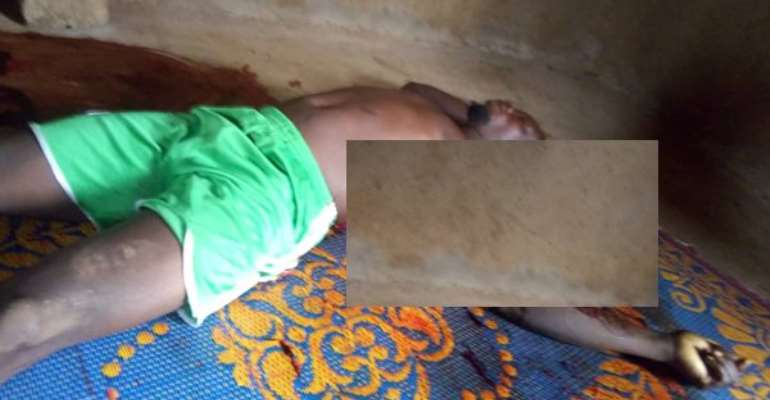 The entire Zomlampe community in the Central Gonja District of the Savannah Region, has been thrown into a state of shock, fear and mourning following the suspected murder of Samadu Seidu, a resident.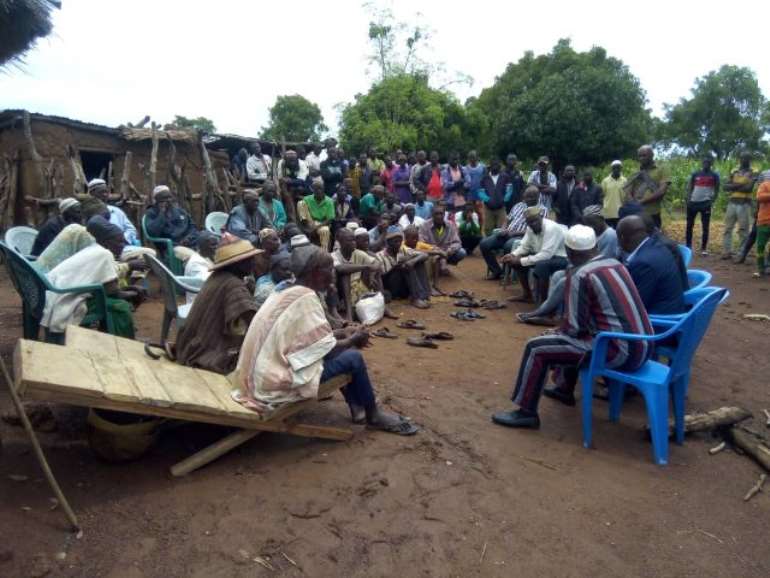 The middle-aged man was allegedly shot and killed while asleep by an unknown assailant Wednesday.
According to locals, the deceased who was survived by two wives and nine children, was sleeping alone in his room at about 11 pm when a gunshot was heard by the mother.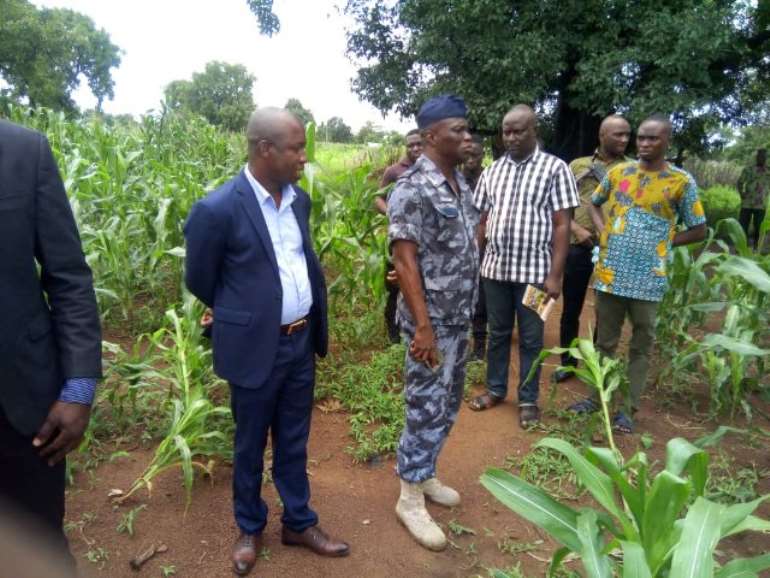 Following up on the location of the sound, she saw her son lying in a pool of blood, without the assailant.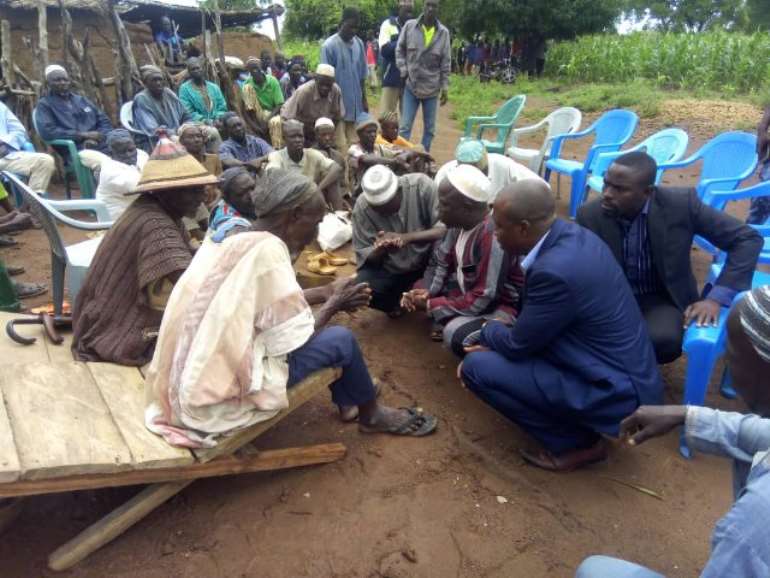 A complaint was quickly lodged with the Central Gonja District police who visited the scene and conveyed the corpse to the Tamale Teaching Hospital for autopsy.
Speaking to JoyNews, the Savannah Region Police Commander, DCOP Enoch Adutwum Bediako, said the perpetrators will be punished for the offence.