Volta To Get Media Village As Residence For Journalists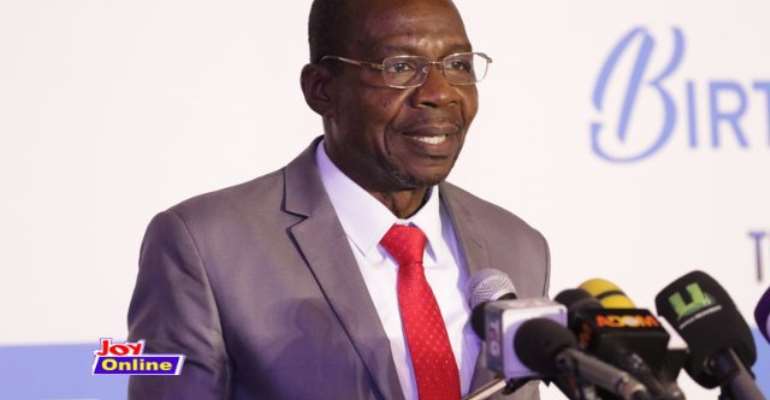 The Volta region will get a media village, which will serve as residences for media practitioners in the region.
This follows the receipt of a four-acre parcel of land by Volta region branch of the Ghana Journalist Association (GJA).
At a ceremony to hand over the land on Monday at Adaklu in the Volta region, Torgbui Edem III, the man who gave out the land said his support for the media in the region is unflinching.
The gesture, he said, is the beginning of many more things to come and urged the media to continue to promote the developmental agenda of the region.