Xenophobic Attacks: Two Injured Ghanaians Discharged In SA – Dep. Foreign Affairs Minister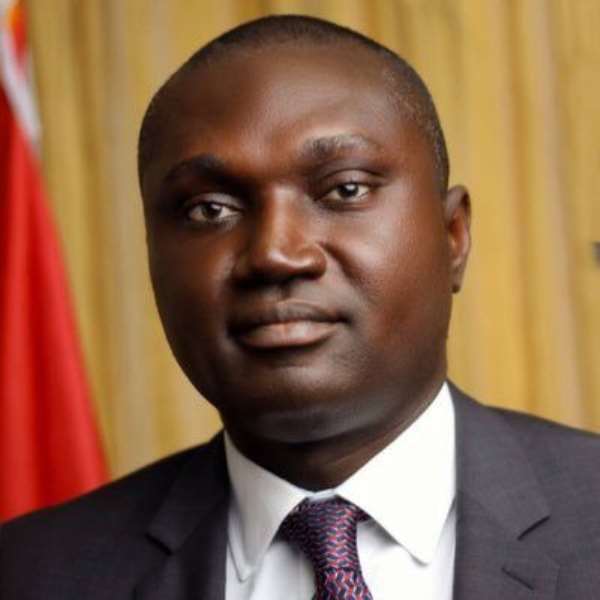 Two out of the three Ghanaians who were receiving medical attention for injuries relating to the xenophobic unrest, in South Africa have been discharged.
The Ministry of Foreign Affairs and Regional Integration has confirmed.
The three who were affected in separate attacks in the Southern African country were hospitalized.
A Deputy Minister of Foreign Affairs, Charles Owiredu who spoke to Citi News on the latest development said the affected persons are now home.
"The two who were receiving medical treatment have been released from the hospital so they have asked to go home. I am told that the injury of the third individual who was injured is not one that will require hospitalization."
Mr. Owiredu also indicated that, the five other Ghanaians who were arrested by the South African authorities following an exercise to check the resident permits of foreign nationals have already been given legal representation, to secure their bail.
"The South Africa security apparatus mounted an operation where they were checking resident permit of foreigners in the country. They found five Ghanaians who were detained. I am told that a lawyer has been found for them who is seeking to secure a bail for them."
After the attacks on the Ghanaians, the Ministry issued a statement which contradicted its earlier position that there were no " confirmed Ghanaian casualties " from the on-going attacks.
The statement also said five Ghanaians have been arrested and detained following an exercise to check resident permits of foreigners residing in parts of South Africa. Chaos in South Africa
There have been xenophobia-influenced incidents in South Africa over the past two decades.
The current unrest appears to be targeted at Nigerians in the country.
The development has prompted African governments to warn their citizens over the violence.
International media outlets have reported that dozens of people were arrested in Johannesburg on Monday while at least five people have been killed in the unrest.
Ghana's High Commissioner to South Africa, George Ayisi- Boateng, has urged Ghanaians resident in the country to be cautious amid the unrest and alleged xenophobic attacks in the country.
---citinewsroom