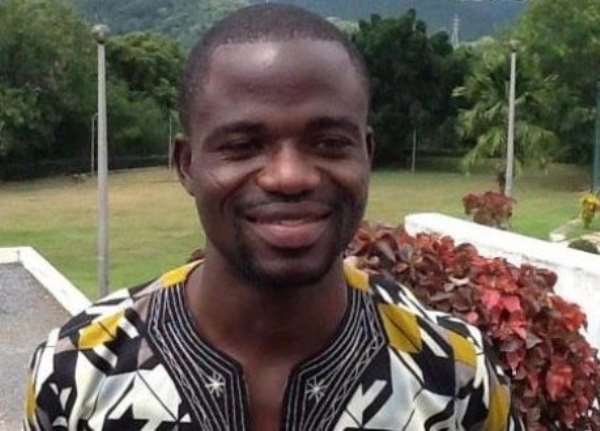 Mannesah Azure Awuni
The member of Parliament for Assin Central, Hon. Kennedy Agyapong is full of contradictions. During the years when his party, the New Patriotic Party (NPP), was in the political wilderness, he regularly criticized Ibrahim Mahama - whom he said was being awarded government contracts on a sole-sourcing-tender basis, because he was President Mahama's brother.
Today, his party, the New Patriotic Party (NPP) has replaced public-sector sole-sourcing procurement contracts, with restrictive-tendering-bidding for government contracts - perhaps to make their brand of pork-barrel politicking more acceptable to society. Indeed, since the NPP came to power in January 2017, one of Hon. Kennedy Adjapong's wife's businesses has won a lucrative government procurement contract (said to be worth about some U.S.$72 million apparently), on that basis.
Clearly, when Mr. Adjenim Boateng Adjei was in charge of the Public Procurement Authority (PPA), it made him an important ally to have - for influential NPP party figures, who have friends and family members who make money from government contracts. That is why some of them are furious that he has been removed from his position.
We should not, therefore, be surprised that true to form, Hon. Kennedy Adjapong is now deliberately seeking to undermine the credibility of Mannesah Azure Awuni, by accusing him of living on bribes - so as to help his friend and ally, Mr. Adjenim Boateng Adjei, wriggle out of the greed-filled-manhole his avaricious nature made him fall into: selling government contracts awarded to his private company, Talent Discovery Limited (TDL).
Hon. Kennedy Adjapong tried the selfsame malevolent-tactic, in his bid to destroy the reputation of Anas Amereyaw, whose exposure of corruption amongst those appointed to fight the galamsay menace (some of whom even worked from the presidency), shocked the whole nation. Far from being "evil", Mannesah Azure Awuni is rather a national hero - and patriotic Ghanaians ought to be grateful to him: for exposing the insider-dealing rot at the PPA. Haaba.