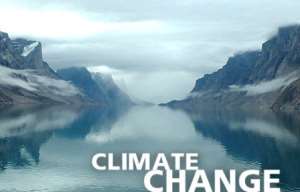 In the fullness of time, those who refuse to believe that global warming is man-made will come to realize how their short-sightedness - and the unfathomable greed that drives those denials - harmed humankind's only home, our biosphere.
Global warming poses an existential threat to all living beings in the world today. That is a fact. The sad thing in all this is that on the scale of geological time, the planet Earth will eventually recover fully, from the egregious damage caused by global warming - within the next few million years: long after the extinction of the human race.
It is that apocalyptic certainty we face that makes it imperative for committed environmentalists worldwide, to redouble our efforts to kick out the climate-change-deniers from power, in all the nations in which they now wield power. They are a real danger to humankind. Full stop.