Attorney-General discontinues case against 'Volta secessionists'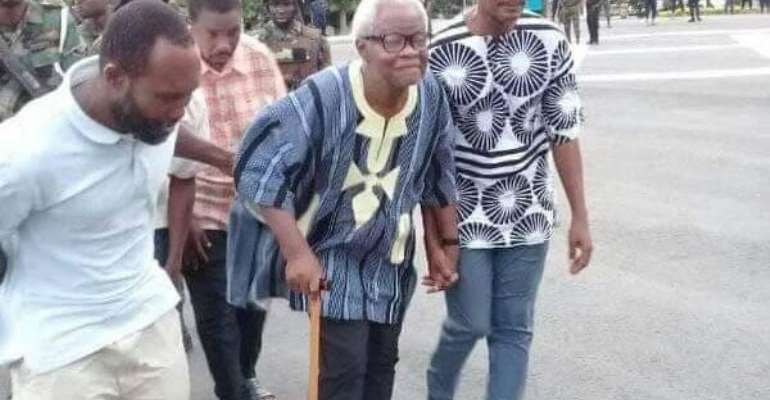 They had set May 9, 2019, as the date to declare independence when law enforcement agencies affected their arrest.
Senior state Attorney, Winifred Sarpong, on Monday told the court she had been instructed by her office to withdraw the case. Presiding judge Justice Jerome Nkrumah struck out the case as withdrawn.