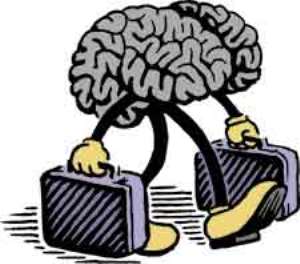 The Great Consolidated Popular Party (GCPP) has condemned the attitude of Ghanaians who left the country for greener pastures.
In a press release, it, however, stated that people were leaving the country because of mismanagement, which had made the nation lose its economic significance.
The release said the nation would regain its lost glory, if the GCPP, which believes in domestication, was voted into power to handle the affairs of the nation.
It said there was no other concept which could help the nation come out of its current poor economic situation except Nkrumaism, which believes in domestication.
"Ghana must once again take her leadership in Africa. The renaissance of Africa begins with the concept of domestication.
Under the banner of GCPP, which you hold aloft, Ghana will assume her authority and will be respected within the comity of nations, instead of being looked down as a beggar nation, whose nationals should be regarded with suspicion and contempt", it stated.
It said beside scientific socialism, which was the ideology of Dr Kwame Nkrumah, the first President of Ghana, a concept the GCPP believed in, no concept could salvage the country from its economic woes.
It, therefore, urged the people of Ghana to give their mandate to the party in 2008.
The release said Ghanaians had the ability to perform wonders, but needed a responsible government, which would recognise the potential of its people and encourage them to attain greater heights.
"You have the ability and the skills to perform wonders, all you need is a responsible leader and government that will recognise your potential and encourage you to greater heights, the release said.
"This leader is Dan Lartey and the GCPP government," it said.
The party called on all Ghanaians to contribute to its bid to win power in the next general elections.