CPP calls for renewed commitment in 2006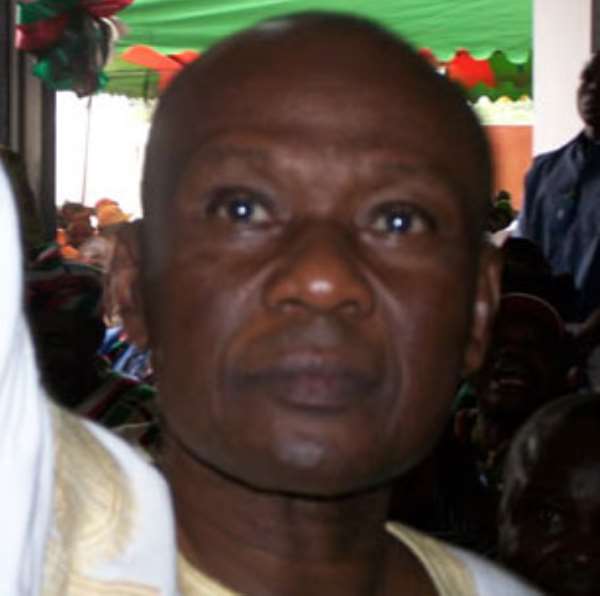 Accra, Jan. 1, GNA - The Convention People's Party (CPP) on Sunday urged Ghanaians to enter into 2006 with a renewed commitment, respect for every person's contribution to national development and with a new view that the substance of democracy called for collective participation of the citizenry in decision-making at all levels.
"It is the wish of the CPP that the coming year shall bring in its wings heavenly virtues such as love among mankind, peace on our land and goodwill towards all irrespective of political affiliation, ethnic group or religious denominations," Dr Edmund N. Delle, CPP Chairman and Leader, stated in a new year message to the nation.
Dr Delle said the New Year must offer politicians an opportunity to promote democracy, by addressing social vices such as corruption and wastage in various sectors of the economy; nepotism, intolerance, ethnicity and other dangerous undemocratic tendencies that were fast eroding the democratic gains.
He said: "It is the prayer of the CPP that despair would not set in our present seemingly helpless situation but rather the New Year should offer us the opportunity to gird our loins for battling against our common enemies, which are poverty, exploitation, corruption and economic insensitivity - conditions that are bringing much pain to our society."
The CPP Chairman assured all party members and political stakeholders that 2006 would see the rejuvenation of the dynamic potency of the Party reminiscent of the time of independence struggles to spearhead the economic liberation of Ghana once again. "The CPP, therefore, calls on all Ghanaians to gear up their efforts in support of the Party as it prepares for this second and important stage of black emancipation.
"May God bless our homeland Ghana with the coming of the New Year while He gives us the strength to resist further exploitation of our land Ghana in order to build a nation we all shall be proud of," Dr Delle said.