NDC congress amends party's constitution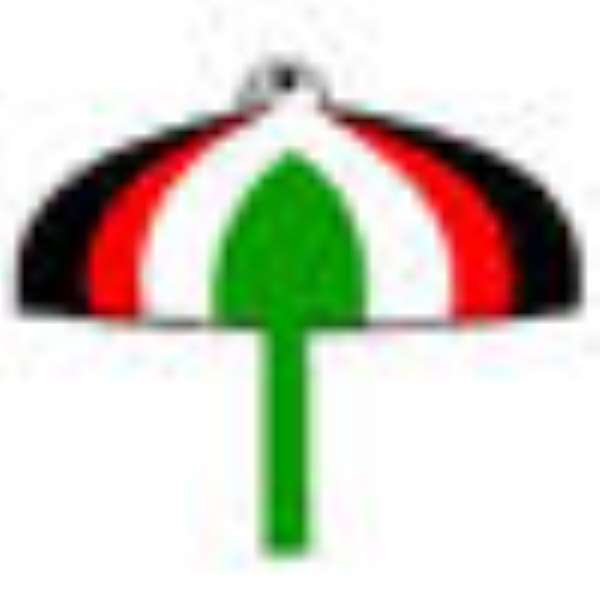 Koforidua, Dec. 23, GNA- The 6th National Delegates Congress of the National Democratic Congress(NDC) going on at Koforidua amended the constitution of the party to increase the number of constituency delegates to National Congress from five to six.
The amendment recommended that, at least, one of the delegates to the congress should be a youth.
The congress also amended the closure of filling of nomination for future conference or congress of the party to 72 hours before the commencement of congress instead of the current 12 hours. The amendment explained that this was to enable the electoral committee of the party and the Electoral Commission (EC) to have adequate time to prepare for the elections, the printing of ballot papers for National, Regional and Constituency elections.
The delegates also amended the constitution of the party to increase the number of Deputy Regional Organisers from one to two. The amendment also empowered the founding members of the party to also attend and vote at regional and constituency conferences in addition to national conferences and congresses. Dec. 23, 05