Amoateng had $9000 to purchase watches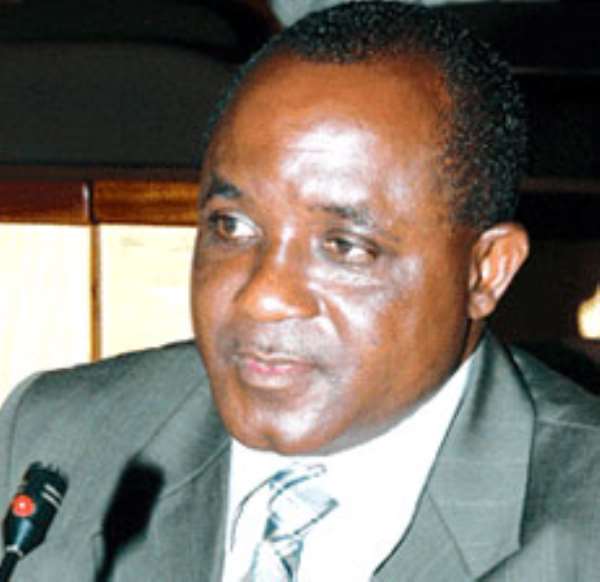 Lawyer for busted MP for Nkoranza North, Eric Amoateng says his client arrived in the US with an amount of $9000 to purchase wrist watches.
The busted Nkoranza North MP, who is being held in US custody over an alleged heroin smuggling arrived in New York with an amount of $9000 to purchase wristwatches.
Counsel for the MP, Dennis Brenyah-Adjei said the Immigration and Custom agents seized the money at the time of his client's arrest.
According to Mr Brenya, his client told him that he actually came to the US to buy wristwatches for re-sale in Ghana.
Eric Amoateng now lives on the benevolence of his lawyer, who provides him with his basic needs, which the authorities do not give him, especially since he has no money on him.
The lawyer declined to say how he became counsel for Amoateng due to lawyer/client confidentiality.
As to why he engaged in the business of buying and selling watches as an MP, the lawyer explained that Amoateng was sending the watches to his wife who is into the watch-purchasing selling business.
On why Amoateng accompanied his accomplice Nii Okai Adjei for three days on arrival, Mr Brenyah –Adjei said they arrived on a Thursday and since the watch- purchasing was to be done at the weekend, he decided to accompany the man around, out of boredom when ill luck struck and they were arrested.