Max International Holds Max Lifestyle Tour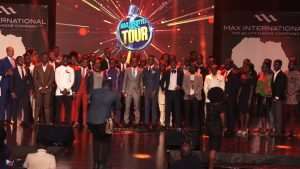 Network marketing company, Max International, has held its maiden edition of the Max Lifestyle tour in Accra. The first of the nationwide tour is meant to uncover and celebrate some of the country's best talents.
The event brought together hundreds of Max International associates from across the country. It wasn't only meant to kickoff the year 2019 in style, but also to outdoor the Max Lifestyle Tour.
CEO of the company, Joe Voyticky, said it was high time ingenious Ghanaian talent and fashion are celebrated on a grand scale.
"Lifestyle tour is all about building belief and celebrating the greatness that is within Ghana and helping to bring that out and show it to the world and to all Ghanaians so that we can continue to believe in who we are and the talent that we have and what we have to offer."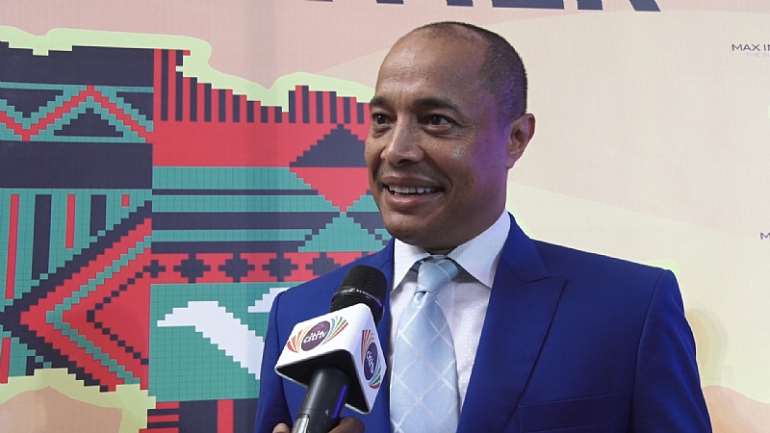 All through the program, the top 4 finalists from the lifestyle competition treated audiences to good music, dance, and spoken word. But it was the new generation dance crew that walked away as winners by the end of the night.
Associates who have hit milestones in the company to become prime bonus, gold, silver, gold, platinum and diamond earners were also recognized.
Max International, a network marketing company has been offering thousands of Ghanaians financial freedom since it was launched locally in 2014.
However, this year, the company says it hopes to reduce the level of unemployment among the youth even further.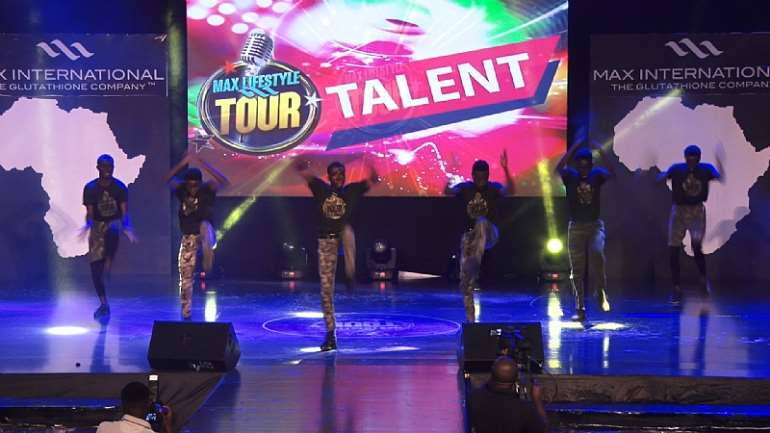 "The first thing is that there are talented people, there are very inspired people who want to work hard, you have to be willing to work if you want to rise up; but the thing is that the corporate sector, the private sector, we have to be good corporate citizens and we have to create opportunities for our young people."
The Max lifestyle tour will continue to the other regions of the country, with its next stop in the Central region. The overall winner is expected to win a trip to Dubai.
---citinewsroom