Ghana Standards Authhority Impounds Inferior Cables At Tema Port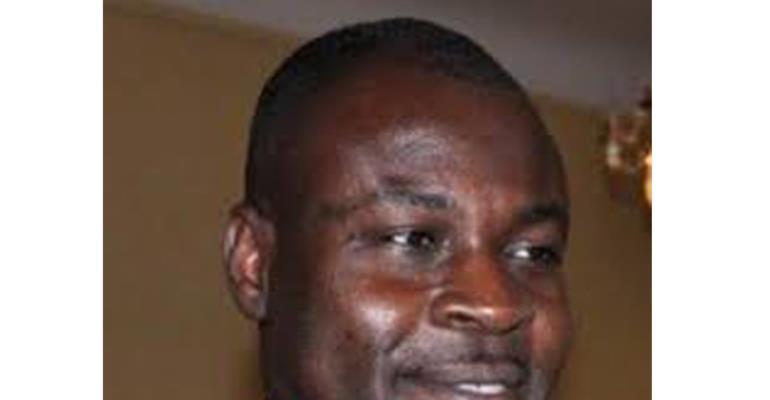 The Ghana Standards Authhority (GSA) has reacted swiftly in clamping down on inferior electrical cables imported into the country.
The authority has impounded 6 containers fully loaded with alleged substandard electrical cables at the Tema Port.
The inferior cables were said to be pending further investigations and possible destruction.
The Director of the Inspectorate Division of the GSA, Mr. Kwasi Owusu Boadu, explained that the cables had been seized, after which they would be destroyed or returned to the country of origin.
According to him, the cables were found to be low-grade during the authority's regular inspection after they had arrived in the country a couple of weeks ago.
He advised the public to be vigilant when procuring cables and urged them to inform the authorities about the presence of any such cables when they detected them on the market.
According to him, the GSA had intensified efforts to rid the market of inferior cables and warned that the authority would not spare importers of such products.
He further stated that the inability of these cables to pass the test means they are dangerous to health and can easily catch fire.
Recently, the GSA served notice to conduct swoops across the nation to rid the Ghanaian market of substandard electrical cables and appliances.
Prof Alex Dodoo, Director-General, GSA, said the authority would be conducting the swoops with the help of the police which would be followed by punitive measures such as prosecution, naming and shaming of culprits.
He said increasingly, through their activities at the ports, the GSA had seized a few more substandard electrical cables than usual.
According to him, the GSA would ensure that whatever Ghanaians buy on the market meets the expected standards.
---Daily Guide