WAEC At It Again! Results Of 2,160 Private Candidates Withheld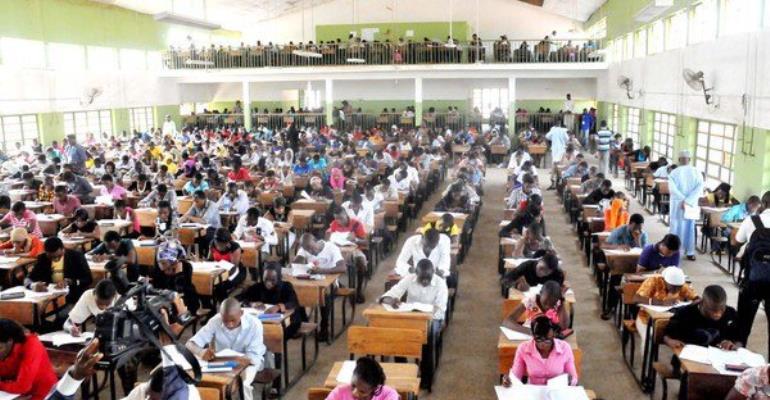 The West African Examinations Council (WAEC), have undertaken punitive measures against some private candidates who sat for this year's West African Senior School Certificate Examination (WASSCE).
The candidates, numbering about 2,160 are alleged to have engaged in various examination malpractices.
Their entire results have therefor been withheld pending the conclusion of investigations into the cases of malpractices.
WAEC on Monday released the provisional results of 133,986 candidates who took the West African Senior School Certificate Examination (WASSCE) for Private Candidates, 2018.
A statement signed by Mrs Agnes Teye-Cudhoe, Deputy Director of Public Affairs for WAEC, explained that the withheld results would be released as soon as the Council concludes its investigations.
The WAEC therefore directs candidates to access their results online at: www.waecgh.org.
The Council also urged members of the public to be wary of the activities of fraudsters who contact candidates with the promise of bettering their results for a fee payable through mobile money transfers.
"Members of the public are assured that the Council's results database is well secured. As such, all forged results can be detected by the confirmation/verification system.
"Institutions and organisations are advised to confirm or verify results presented to them directly from the Council or access the confirmation/verification service online at the WAEC website," the statement added.
---Ghana News Agency