Waste Management Companies Await Rating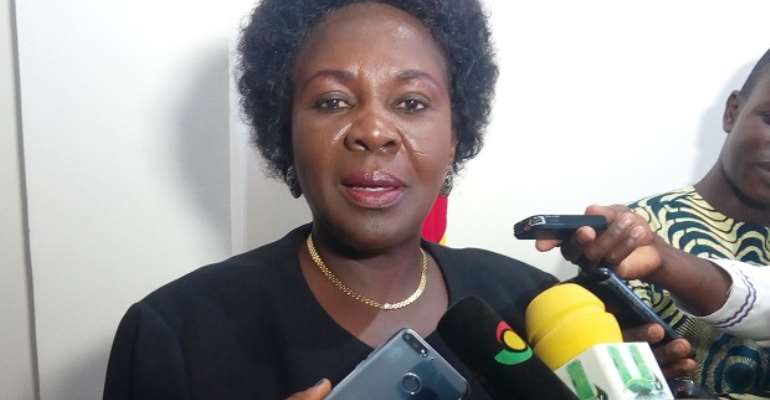 MINISTER OF Sanitation and Water Resources, Cecilia Abena Dapaah, has vowed to commence a rating scheme for waste management service providers across the country.
The move, according to the minister, is to ensure value for money on payments government makes to players within the sanitation sector who provide waste management services to the state.
She made this known when members of the Environmental Services Providers Association (ESPA) paid a courtesy call on her at her office in Accra yesterday.
According to the minister, the era when waste service providers received payments and failed to deliver on their promises shall soon be a thing of the past.
With President Akufo-Addo's vision of making Accra the cleanest city in Africa, she stated emphatically that it cannot be business as usual when it comes to managing waste across the country.
The minister warned that the rating is to monitor those service providers who are diligently working and those who are not working.
She stated that government through her ministry shall no longer tolerate the practice where waste management service providers pretended to work when in reality they were doing no work and yet expected payments from the state.
Ghanaians are fed up with rubbish, she warned, saying markets across the country must be cleaned by the various companies whose services have been engaged.
President of ESPA, Joseph Siaw Agyapong, on behalf of his colleagues, promised the minister that they would provide their quota to help clean the environment.
Meanwhile, members of the Kumasi Metropolitan Assembly (KMA) have also called on the minister to discuss ways of improving sanitation in Kumasi.