Insider Account: Air-condition Repairers Caused Accra Mall Ceiling Collapse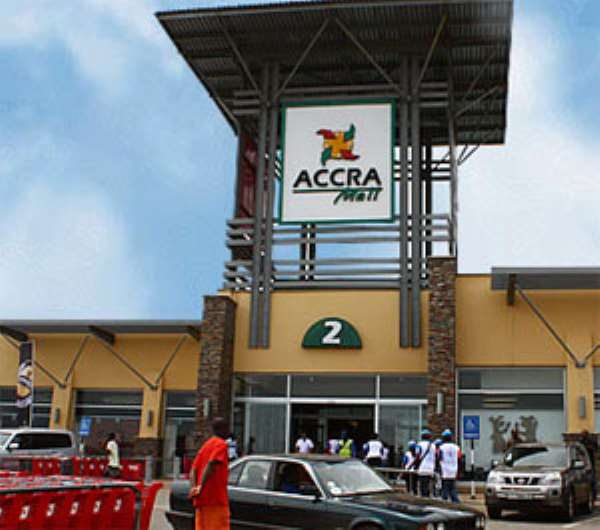 An anonymous worker at the Accra Mall has given a different account on the exact circumstances that led to the collapse of a ceiling at the Accra Mall last week Thursday which injured three people.

According to him, it was a routine air-condition servicing that went bad and in the process triggered the collapse of the ceiling.

He was speaking in an exclusive interview with the hottest online TV, SVTV AFRICA.


"From time to time management engages the services of these AC repairers so it was just one of those routine servicing of Air-conditioners. One of the repairers stepped on a weak point of the ceiling which eventually led to its collapse".

It would be recalled that there was panic at the Accra Mall last week when parts of the ceiling of a yet-to-be identified shop, caved in and injured three people.

The incident made shoppers and the public very worried considering the number of people who troop the area everyday.

Safety issues at the Accra Mall was also brought to light with some sections of the public questioning the poor level safety at the Mall.