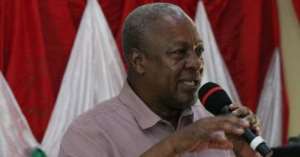 Former President John Mahama has taken swipe at President Nana Addo Dankwa Akufo-Addo for his continual deceit to Ghanaians by always making unfeasible promises.
He has expressed shock over claim by Nana Addo that the 2017 allocation of the one million dollars per constituency per year has expired.
The one million dollars, one constituency policy was one of the many policies announced by the New Patriotic Party (NPP) in the run-up to the 2016 elections.
The party promised to set up development authorities which will be used as vehicles to implement the policy and having won power, pressure is mounting on them to fulfil the promises they made during the campaign trail.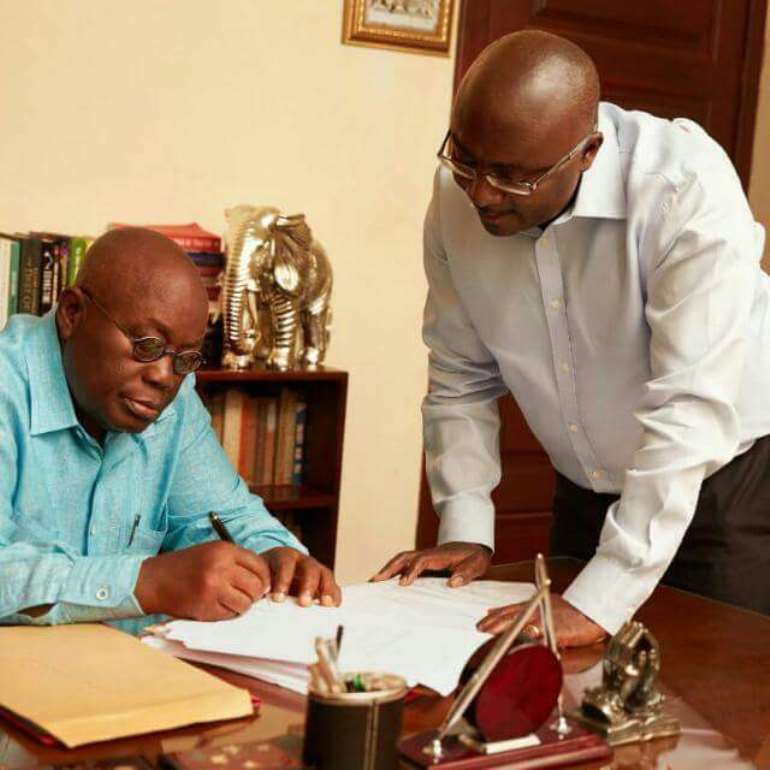 Dr. Mahamudu Bawumia and Nana Addo Vice President Dr. Mahamudu Bawumia on numerous occasion has announced that the NPP government would see every constituency given US$1 million in poverty alleviation scheme.
This will be part of a proposed US$275 million allocation per year to tackle issues relating to infrastructural development and poverty alleviation in rural and deprived communities across the country.
But Mahama speaking to delegates at Zuarungu in the Bolgatanga East constituency in the Upper East region expressed shock and is wondered how the money meant for development could expire.
"Have you ever seen one million dollars expiring?" he asked.
Mahama added: "I am aware that rice has expiry date, oil has expiry date and other commodities but one million dollars has no expiry date."