The City Life The Witches Envy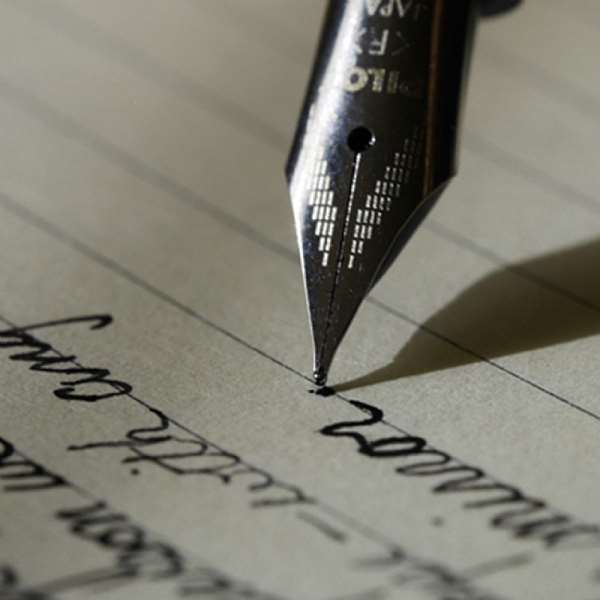 Today, I left my home to work around 5.00 am and I was at my work place at 5: 40 am.
I didn't check on my adorable sons to see if they were well before leaving. I didn't go to their bed to see them hurdled against each other in warmth breathing in their morning sleep.
I didn't go to my wife to give her a parting awsy kiss as they do in the movies. The pastor had said in his sermon that men who kiss in the morning gain extra days to their lives on earth.
I lost the opportunity to add some days to my life in this part of the globe.
And you can't blame me.
Something was chasing me out. Something more dreadful was chasing me out.
It should normally take me 40 minutes to drive to my work place. But that is if I am quick enough to set of early from home. That is if I decide to sacrifice everything an adult could do with the wee hours of the morning .
But if I want to delight myself in the fantancy of the marriage bed, then i would have to set off from home driving the less than 40 minutes journey to my workplace in 2 hrs.
Apart from I being exhausted by the time I get to work, i would have lost some depreciating cedis to high fuel consumed by my second hand vehicle in the morning heavy traffic.
This is the enviable life we live in the city. This is the life witches in our family villages would kill us for.
And city people by their feigned glorious lifestyles in the city sometimes makes it seem tempting to kill for.
There are people whose DNA culture is made of hausa koko, katsa, akple and f3tri detsi and all the dishes that are of native to us , who now by virtue of being in the city would no more delight in these foods.
Today, the ordinary city dweller would with pride take her last cedi to some fanciful fast food joint just to have a pizza for lunch.
Such people believe they are living a great life; the great city life.
They make the empty dark mouth of the native witch desire the taste of city life.
And I can't blame the envious native witch.
Paul Zowonu
Accra
#talkingblues
27/09/18:6:09