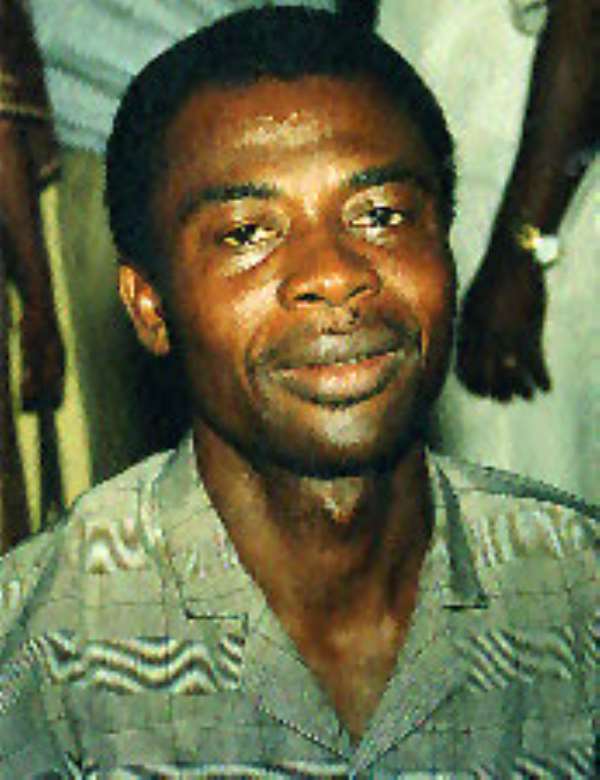 Sunyani (B/A), Oct. 21, GNA - Mr Nii Noi Dowuona, General Secretary of the Convention People's Party on Friday appealed to party members to eschew divisive tendencies and rededicate themselves to its re-organisation.
"The party's fragmented state now is causing problems to its forward march", he said in an interview with Ghana News Agency at a day's workshop in Sunyani to discuss activities of the party in Brong Ahafo.
He noted that disenchantment among members and internal squabbles were drawing the party back as it loses public confidence. The general secretary appealed to members to bury their differences and rise above personal interests "to form a formidable side, capable of unseating the current government".
Dr. Edmund Delle, National Chairman, said a national executive council meeting would be held on November 12, this year to fix a date for a national congress at which national executives would be elected. After the Congress, he said, the party will enter into unity talks with other Nkrumahist parties for a possible merger.
Madam Joana M. Abebrese, Brong-Ahafo regional secretary noted backbiting among members and called for unity to ensure the party's victory in the 2008 elections.
She thanked the Institute of Economic Affairs and the Dutch Institute for Multi-Party Democracy for sponsoring the workshop and gave assurance that the materials they provided would be put to good use. Party executives from all constituencies in the region were at the workshop and discussed a wide range of topics including party discipline, functions, structures, how to attract mass membership and influential people, who could help in the party's re-organisation process.