Parliament Begins 5-Day Emergency Sitting Today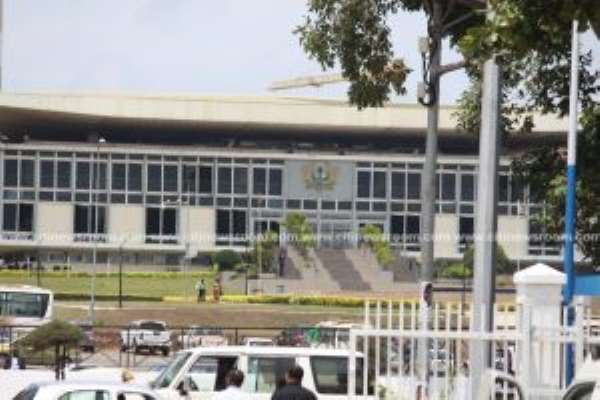 Parliament is expected to begin a five-day emergency sitting from today, Monday, September 24, 2018 to consider some pressing issues.
The Speaker of Parliament, Professor Aaron Mike Oquaye, recalled the House to enable them consider what he described as "urgent Parliamentary business."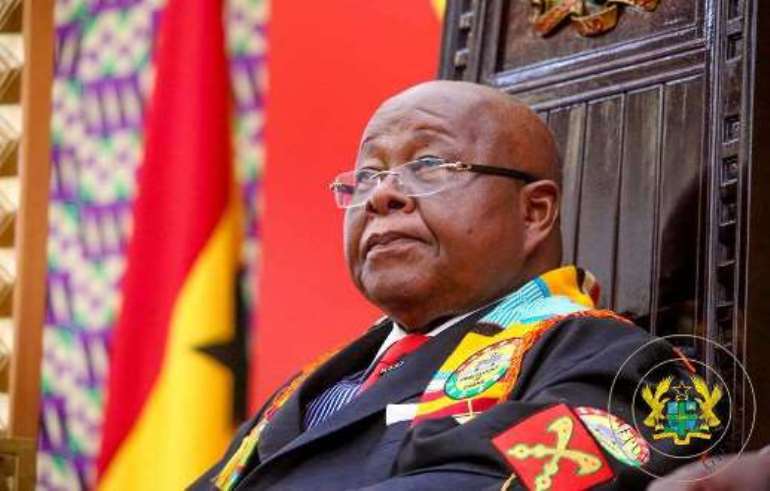 Speaker of Parliament, Prof. Mike Oquaye
"In exercise of the power conferred on the Speaker by order 42 (3) of the Standing Orders of the Parliament of Ghana, I, Right Honourable Professor Aaron Michael Oquaye, Speaker of Parliament, do hereby direct that Parliament shall, notwithstanding anything to the contrary, be recalled from recess to sit from Monday, the 24th day of September 2018, at ten o'clock in the forenoon each day, at Parliament House, Accra, to consider among others, some urgent Parliamentary business," a memo to the MPs and sighted by citinewsroom.com directed.
The new Ameri power agreement, the Minerals Development Fund Bill, consideration of the right to information bill and the referral of new appointees of the President to the appointments committee, and the likely confirmation of the President's nominees for the Supreme Court bench are expected to dominate proceedings within the week.
Speaking to Citi News, Majority Leader, Osei Kyei Mensah-Bonsu, said he is hopeful they will clear all the outstanding pressing issues before the close of the week.
"The Minerals development bill was a component part of the 2018 budget…it is intended for us to have this meeting for Parliament to consider that bill and pass it if we so deem it fit. And then if we deem it fit to pass it, the president will append his signature before the presentation of the next budget," he said.
On the controversial new Ameri deal, Mr Mensah-Bonsu said he is hopeful that all issues relating to the deal might have been resolved to enable them pass it before the end of the emergency sitting.
"If the necessary, closures have been done and Parliament has to consider it, it will be done. If there are still matters outstanding and we have to wait for a while, we would wait. But I would want to believe and hope that the necessary closures might have been done and then we would be able to bring the matter to a closure," he added.
The parliamentarians have been on recess since July 27, 2018.
They deferred the new Ameri deal before going on recess following some controversies surrounding the agreement.
The Minority and some civil society organisations had raised concerns over the new agreement claiming it is not in the best interest of the country.