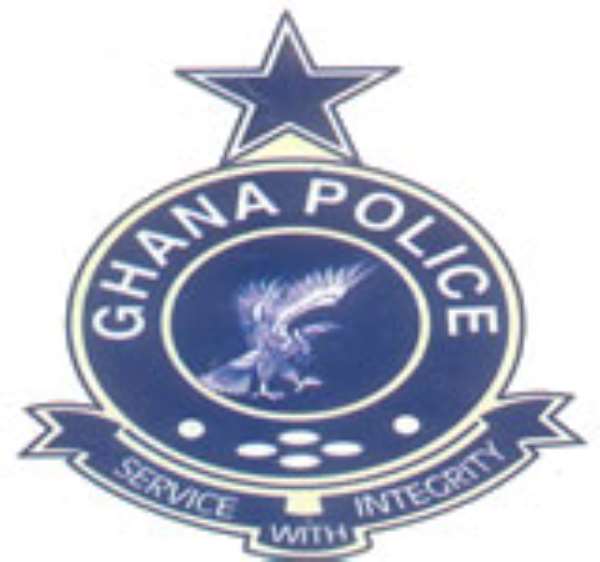 Tema, Oct.18, GNA - The Tema Police Domestic Violence and Victim's Support Unit (DVVSU) has saved a 15-year-old house help from going through an ordeal.
The Unit acted swiftly to save Christiana Ehibor, a Nigerian from Benin City from the hands of her cousin 28-year-old Prisca Gold also a Nigerian.
Police Chief Inspector Yaw Nketia-Yeboah, Tema Regional Public Relations Officer told the GNA at Tema that Prisca who had persistently inflicted wounds on Christiana on the least mistake was arrested for questioning but had been granted police bail to face prosecution.
He said on the least mistake Prisca would beat Christiana mercilessly, slap or bite her that had resulted in Christiana having a broken tooth and wounds on her body.
Police Chief Inspector Nketia-Yeboah, said acting on a tip-off, officials of the Unit rushed to Prisca's house at Baatsona and met Christiana in a soar state going about her chores.
He said Christiana told the police that her mother gave her (Christiana) to her cousin Prisca to educate her (Christiana) in Ghana. Police Chief Inspector Nketia-Yeboah said in Ghana Christiana lived with Prisca and her husband at Baatsona, she was enrolled in a primary school but Prisca refused to pay her fees and she was dismissed from the school.
He said Christiana pleaded with the police to save her from going through the ordeal and the police rushed her to the hospital for treatment.
Police Chief Inspector Nketia-yeboah said efforts were being made with the Nigerian High Commission to repatriate Christiana to her mother at Benin City.