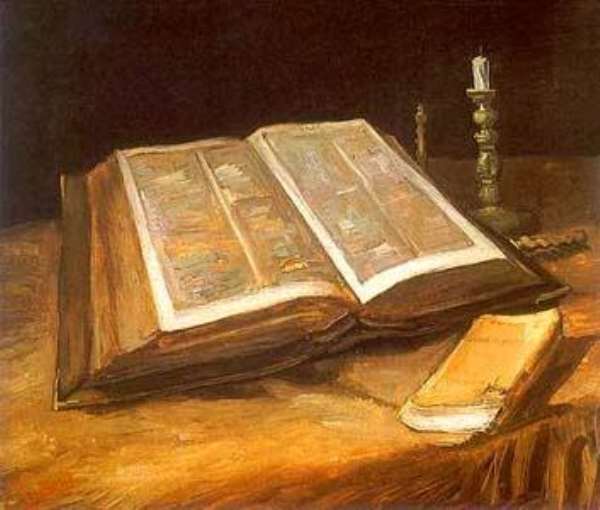 Drug traffickers, ever seeking to evolve new ways to outwit the security agencies have adopted a new method that most Christian faithful will consider as sacrilegious.
They stuff Christian religious book with narcotic drugs which they send out of the country by courier service, ostensibly for missionary work and the method has succeeded more than ten times this year.
This trick was, however, exposed on October 3, when personnel of the Narcotics Control Board, acting upon a tip –off, intercepted a parcel of religious materials consigned for Australia by Courier Service.
The books had been stuffed cocaine.
Three people have been arrested for the deal. They are Akwasi Afrifa 39, businessman, Bright Kofi Worgbah, 26-computer technician and Solomon Ntim34, a salesman.
A source at the board said following a tip off, the parcel, which was being conveyed by Fedex Coruier Service to Australia was intercepted and the drugs were found concealed in the books.
Wogbah who went to dispatch the parcel was arrested and he mentioned Ntim who was also arrested at Adabraka, a suburb of Accra.
The source said Ntim admitted the offence and said the drugs were given to him by Afrifa to be mailed to Australia.
Afrifa who was based in Australia was subsequently arrested in a house at Haatso also a suburb of Accra.
According to the source Africa denied involvement but further investigations showed that the three men had succeeded in smuggling drugs to Australia on 11 occasions this year alone.