Ashanti NPP Serial Callers Burn Phones In Protest Of Poor Treatment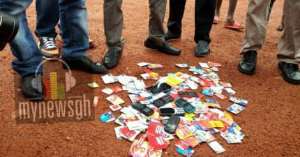 The New Patriotic Party (NPP) serial callers in the Ashanti region have declared an indefinite boycott of all party communication.
The disappointed NPP serial callers are up in arms against the leadership of the party and the government.
They have burned every communication gadget the party procured for them for communication purposes.
According to them, they sacrificed their resources to campaign for the party to win in the 2016 elections.
They have also warned their members region-wide to desist from further calling or texting into local radio stations to defend the government of President Nana Addo Dankwa Akufo-Addo.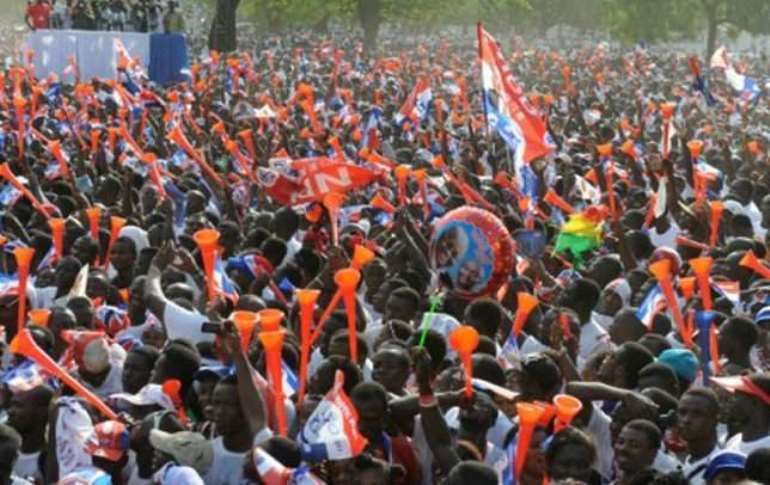 Spokesperson for the serial callers, Wofa Anokye told Mynewgh that "This afternoon, we have gathered our mobile phones the party bought for us and burn them to register our displeasure to party leadership."
He stated that the serial callers fought for the party to win but they are still using their own resources to run the party. He said over sixty-two of their members are struggling to make ends meet while their regional executives and government appointees in the region are living in comfort.
The aggrieved NPP callers burnt their sim cards and recharge cards they claim they bought with their own money.