Black Satellites To Play Saudi Arabia In Friendly - Report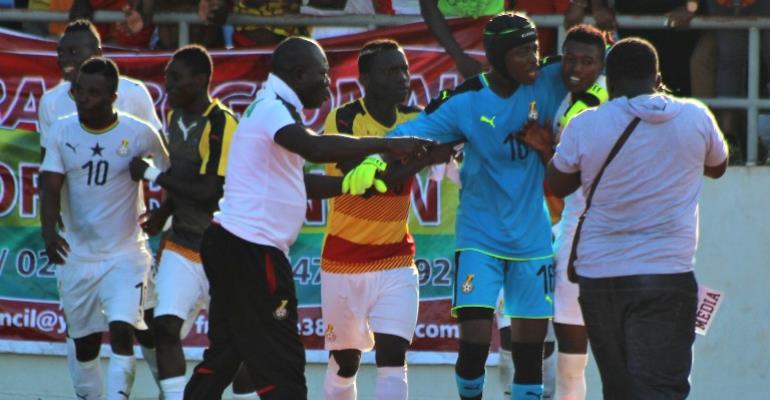 According to FootballmadeinGhana.com, the FIFA/CAF Liaison Team is working for the national U20 team to their Saudi Arabian counterparts in a friendly.
If the friendly is sealed, the Black Satellites will use it to prepare for the 2019 Africa U20 Cup of Nations and talks are in advanced stage.
Ghana qualified to the tournament after eliminating Benin last month.
The 2019 Africa U20 Cup of Nations will be played in Niger.