The Shortest Explanation To Same-Sex Marriage By A Christian Philosopher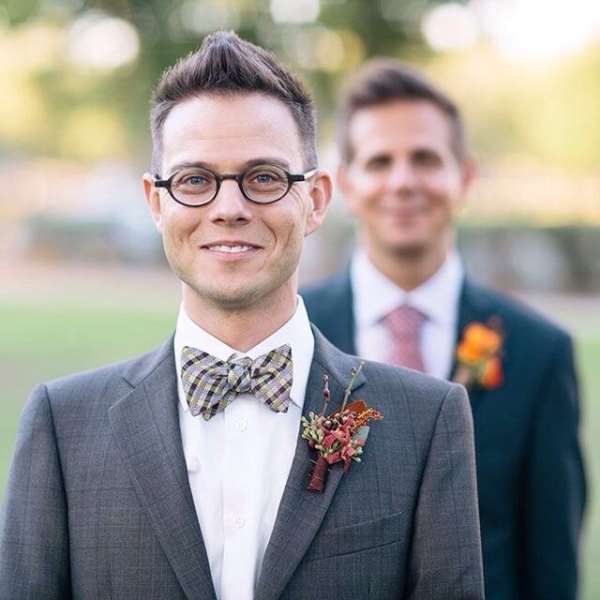 Nina: Why do we have same-sex marriage?
Me: your question quickly raises a counter-question: why do we have something instead of nothing? Same-sex marriage is better understood in the Christian worldview because it draws the line between God's way and our way.
God, in this worldview, is the definer of everything in reality, and the way He defines marriage is the answer to the above question.
Earthly marriage is a representation of the gospel. That is, the love and complete revelation of God displayed in the person of Jesus Christ, His Son.
It is for the display of this gospel that we have marriage. Many do not know this. Perhaps, if they knew, the first person they would have been searching for would be God— who He is, before another person in marriage. Obviously, same-sex marriage is expressed not in ignorance but in knowledge.
They know the gospel; they know what it stands for. But they move completely away from it, to display their rebellion against it. It's really a move away from the gospel, from how God defines marriage. That's why we have it!