The Extreme Dangers Of Online Dating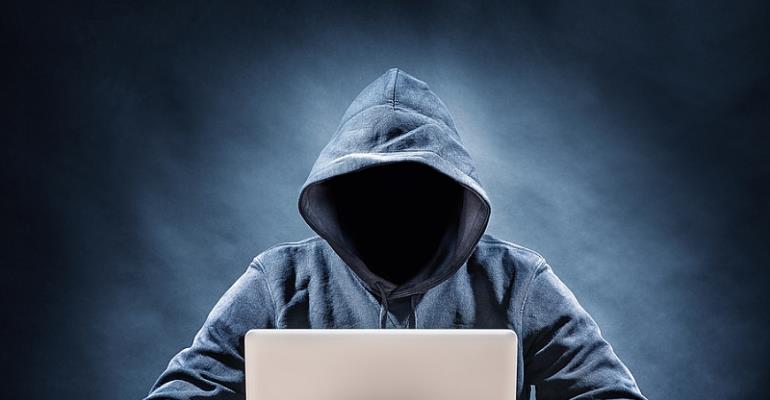 Life can be boring sometimes. Frustration, depression, loneliness, and anxiety, are some of the problems that have taken its toll on many people today, forcing them to 'Dating Sites,' hoping that's the right place to find love and happiness they are looking for.
The internet has enabled us to see the world through the window, facilitating business, creating easy communication and making easy friendship throughout the globe.
However, the question is: Is 'Dating Sites' actually the right place for someone to look for his or her dream partner? Frankly speaking, dating sites harbored all kinds of dangers many ignore or don't see because they are simply following their hearts' desire.
I don't see the distance between two people dating as one of the disadvantages of online dating if one person lives in Canada and the other lives in England, but the dangers of falling into wrong hands, which have prematurely ended the lives of many and added names of missing people to the missing people's list.
While on 'Dating Site,' your aim is to find a lover, but some of the men on the other side don't want love, but to harm or kill you. How will you know? This is the reason many that answer to online dating, mysteriously disappear without any trace. This makes 'Dating Sites' or 'Blind Date' more dangerous than imagined.
Once in Amsterdam, I contacted a lady who wants a non-smoker as a friend to be. We made an appointment at the central train station, asking me to be at a very famous point everyone knows. She was late.
I watched my time and I realized it was over ten minutes. Then after fifteen minutes, I saw a pretty woman smiling at me. She was gorgeous. Her tall slim figure was the exact choice of a woman a man dreams of.
"Are you Joe?" She asked and I nodded."I have been here already but spying on you to see if you are a handsome man. I really hate ugly and shabbily dressed men." She said.
"What a bad woman? Is that what men or women do to each other on blind-dates?" I asked in mind. Now I know the reason many dates end in disappointment. They came and probably saw the person unattractive and quietly sneaked away?
Who will be happy when treated like that? In fact, the statement she made ruined my day. After eating and a walk through the city, I didn't request for a second date. That's how we lost contact.
There is nothing wrong when doing online dating, but be extremely careful, because what you are looking for might be completely different from what the person you are communicating with wants. Many who don't have self-esteem and usually used false attractive photographs of other people as bait.
Recommendations
There are some recommended steps which can keep one far from loneliness and depression. Reading interesting books as a hobby can capture your imagination to avoid depression and loneliness.
If you love to stay at home, please cultivate the habit of taking a walk through the gardens, doing window shopping, joining social clubs. Going to the gym to exercise once or twice a week doesn't only keep you fit but also psychologically healthy.
Who knows you will meet the right person in those places? You may have a hidden talent but you don't know. Find out what you are very good at, follow it and start blogging to create your happiness.