Emerging Natural Medicine and Prostate Cancer Research Lab; RNG Medicine Research Lab wins CV MAGAZINE Best Natural Medicine Research Centre 2018-Africa Award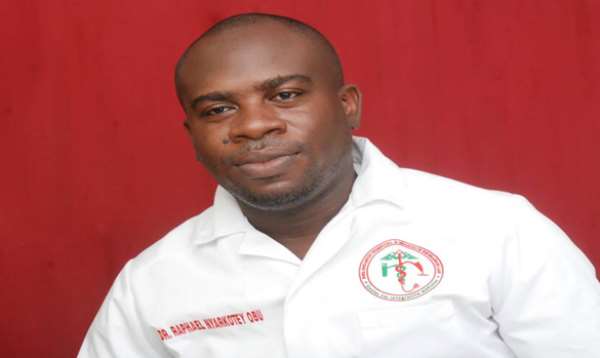 Dr. Raphael Nyarkotey Obu: Founder of RNG Natural Medicine Research Lab
RNG Natural Medicine Research Lab, an emerging and yet to be launch Natural Medicine and Prostate cancer research Centre located in Tema Community 18, has won the Prestigious CV Magazine Best Natural Medicine Research Centre 2018-Africa Award. The facility founded by Dr, Raphael Nyarkotey Obu, a renowned Prostate Cancer Researcher and Holistic Medical Practitioner in 2017 has formulated three health breakthrough Natural Medicine products yet to be launch on the Ghanaian market. The products have gone through extensive clinical analysis for Prostate, Breast and Cardiovascular Health. Though, the products are yet to be commercialized those who have used the products as part of the clinical trials has commended the immersed benefits derived from the products.
About CV Magazine Awards...
According to CV Magazine, "Corporate Vision is dedicated to working around the clock to shine a spotlight on the brightest, best performing and most deserving companies and individuals from around the business world.
We're fiercely passionate about recognising outstanding achievement, game-changing innovation and stellar performance, and all of our awards are carefully tailored to provide detailed and in-depth analysis of the very best each market, industry, sector and region has to offer.
We take choosing our winners very seriously and every single one is chosen on merit. As we said, we're only interested in recognising the very best so, no matter how big a business is, nobody can buy their way to success"
How are Winners Chosen?
"Our winners are decided by a combination of votes gathered from our network of respected industry partners and our own rigorous in-house research, performed by our dedicated network of industry insiders and corporate specialists.
Each award is carefully scrutinised, from a nominee's region to their performance over the past 12 months, their commitment to innovation, their methods and even their competition to ensure that only the most deserving firms walk away with one of our prestigious trophies.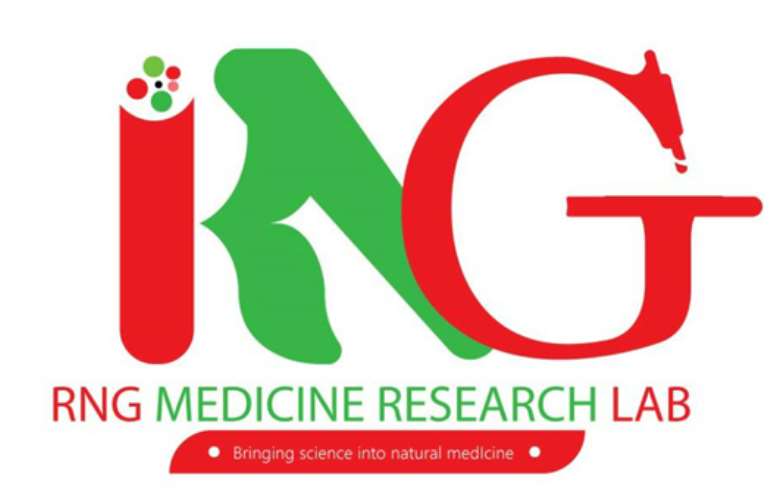 Of course, it's no use winning an award if you can't shout about it, which is why we're also committed to working with all of our nominees and winners to promote their success throughout their industry and beyond and making sure they gain maximum exposure and really benefit from their win.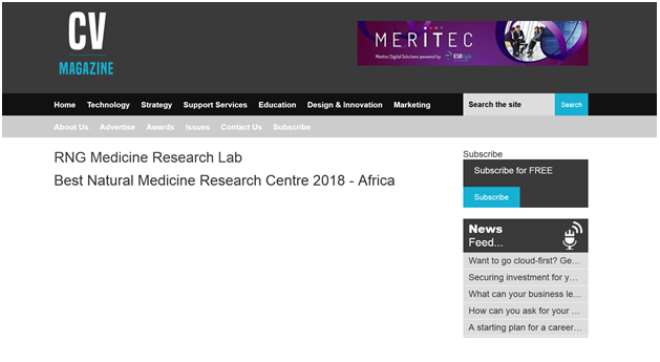 2018-08-08 043622