Pastor Emmanuel Baah And Family Escape Death After Fire Ravaged Their Residence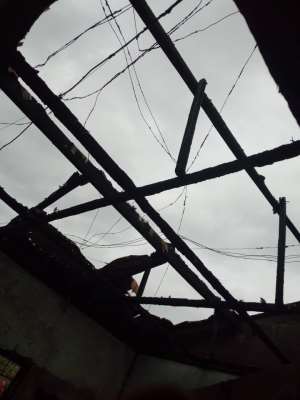 Pastor Emmanuel Baah, the Senior Pastor of the Adenta Branch of Bible Way Ministries in Accra and his family on Sunday dawn escaped Narrowly after fire razed down their rented apartment at Adenta Housing Down.
It is not clear what triggered the fire but Pastor Baah is fully convinced that an electrical fault might be the cause.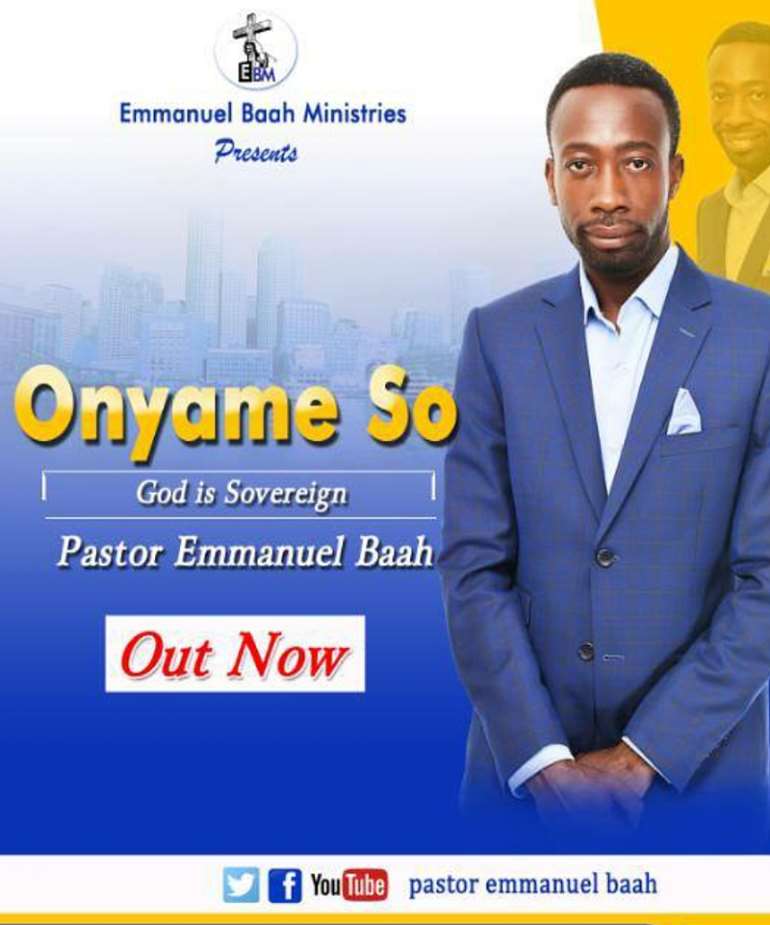 Everything in their possession, including valuable items have been completely burnt into ashes.
According to him, he thanked God his wife and children were safe.
He recalled that they quickly had to run out and evacuated the kids upon sensing danger.
Pastor Emmanuel Baah is a man who has a strong passion for divine things. His love for God has led to a great love for humanity through his divine touches.
He recounts all that happened on this fateful night:
We were asleep when the fire started. It was as if a hand touched me to wake up. When I woke up the fire was burning inside the room from one side. I woke up my wife and my two little daughters. No sooner had we left the room than the fire gutted all the bedroom.
....We called the fire service but they arrived late. When they arrived, neighbors had helped quench the fire but all items in the bedroom were consumed. However, material things are not our goal. God deserves all our praise for saving our lives."