Doctors strike hits fifth day
News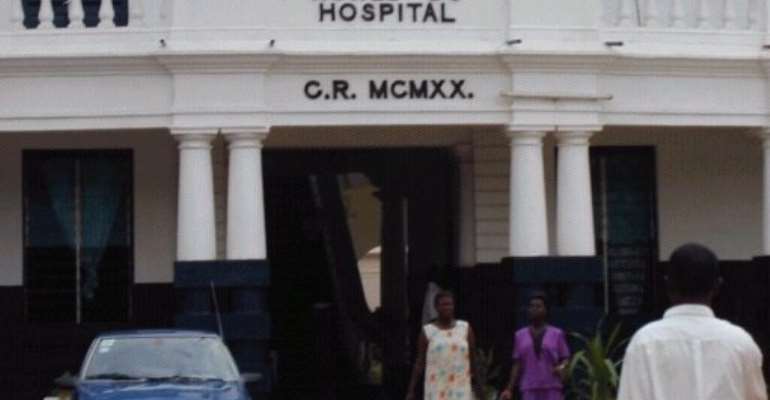 Accra, Sept. 5, GNA - The nationwide strike action by doctors to back their demand for payment of Additional Duty Hour Allowance entered its fourth day on Monday without any positive sign of them returning to work.
Although the action by the medical personnel had been condemned by the public and described as unnecessary, the doctors have still not returned to post.
When the GNA visited the Korle-Bu Teaching Hospital Monday morning the situation remained unchanged as some patients wandered in the precincts of the major blocks while the nurses attended to others. The Principal Nursing Officer in charge of the Children's ward, Mrs S. Owusu-Boakye, said the nurses were doing their best to "keep the momentum" until the seeming stalemate between the doctors and the government was resolved.
At the accidents unit, Mr Edmund Amarteyfio, a patient, told the today, they came and examined us thoroughly".
A doctor, who spoke on the basis of anonymity, said they were only attending to persons already on admission at the hospital. "There is no way we'll attend to any new patient admitted by the hospital until our demand is met," he threatened.
Members of the Ghana Medical Association embarked on the strike action last Friday after an extraordinary meeting of their National Executive Committee.
However, the National Labour Commission described the doctors' action as "illegal", saying it was in contravention of the Labour Act. The Commission said it was taking steps to resolve the impasse.