Community-sponsored Police Post Abandoned At Ashongman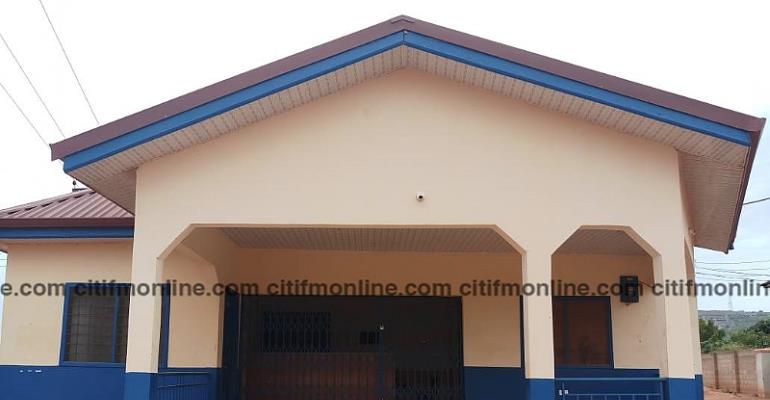 Residents of Pure water, a community at Ashongman in the Dome-Kwabenya Constituency of the Greater Accra Region, are frustrated over the failure of the Ghana Police Service to post personnel to the area after they put up a police post with their own resources.
In May 2017, Citi News brought to the fore the constant harassment of residents by armed robbers.
The traumatized residents, having identified the lack of a police post, mobilized resources and put up the facility to ensure that police arrives in good time anytime they are attacked.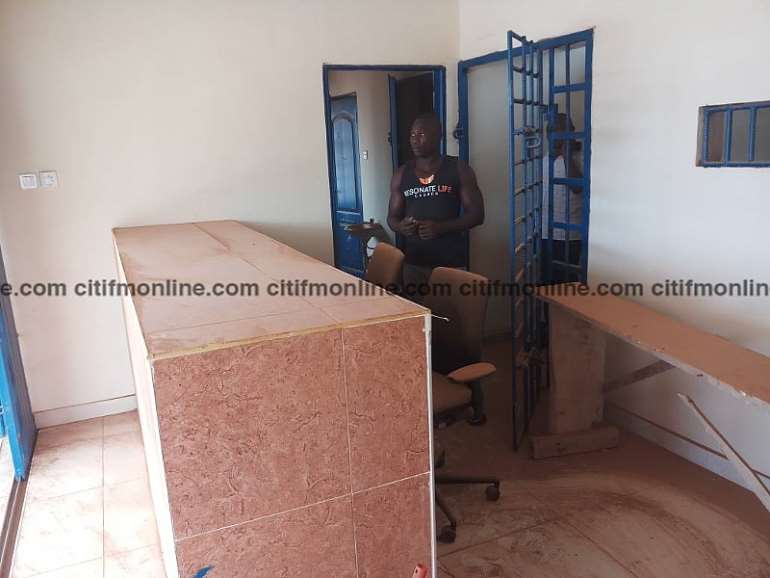 However, six months after its completion, no police officer has been deployed to man the post. This, the residents say is disappointing.
"The community has been able to put up this edifice, what else can we do? There is an MP, there are assembly people. What are they doing? It's a wake-up call to our leaders. They shouldn't just be in their V8s and comfortable offices. These are the things they should be doing for the community," a resident said.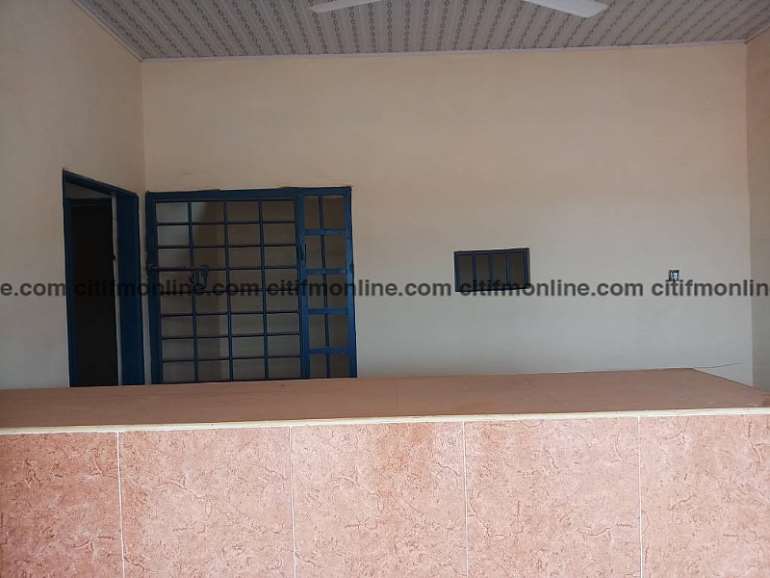 According to the Chairman of the Ashongman Purewater Residents Association, Alex Anati, it was a daunting task mobilizing resources to put up the building. But finally, after the over GHS 100,000 edifice was completed, it has been left to waste away.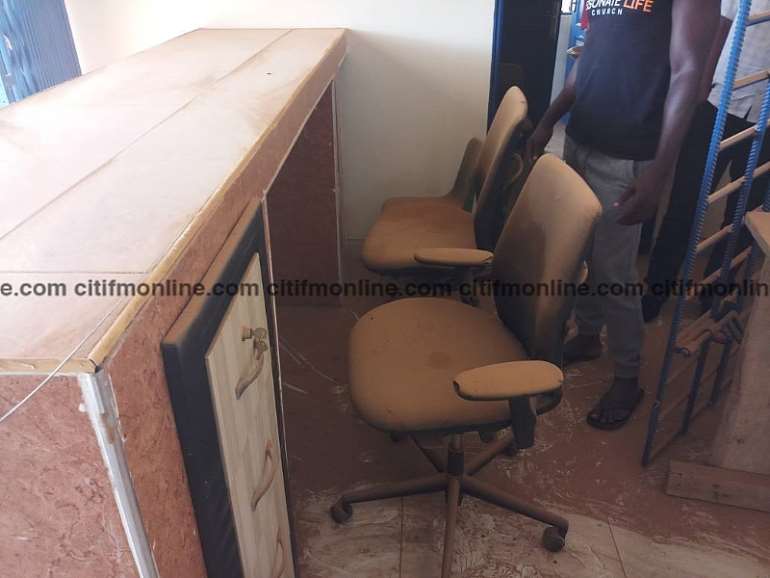 He told Citi News several visits to the District and National Headquarters of the Police to impress upon them to send officers to the area have been unsuccessful.
"We went to the Kwabenya police station and the Commander told us he was posted only a week ago and the former Commander didn't tell him anything. He told us to bring pictures of the place and that he will visit the place and that is the end. At Kwabenya they keep changing the commanders and that is the problem," he said.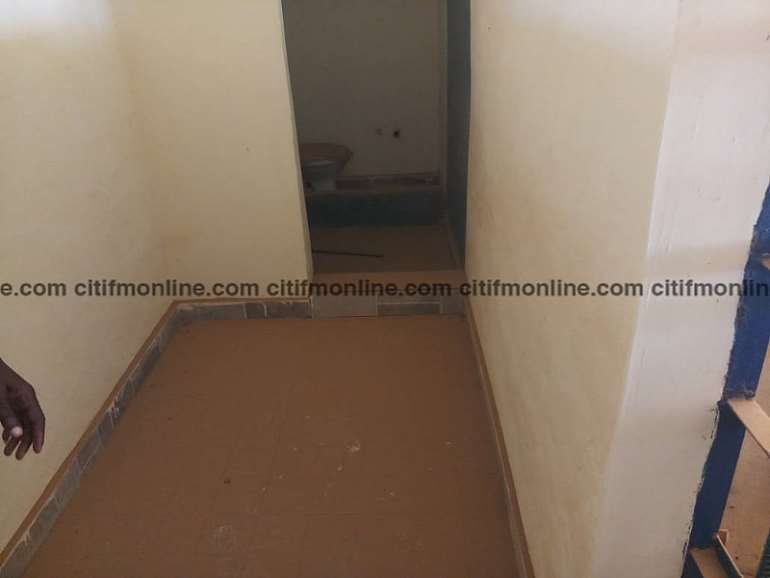 "The residents are disturbed. They don't know how long they have to wait to get personnel deployed to the place. Initially, the excuse was that you are not under Kwabenya, you're under Abokobi and it was back and forth. Eventually, we were told we are under Kwabenya. Engaging Kwabenya has been a case of go and come to the extent that we have escalated this to the Headquarters. They came to assess the place; generally they were happy with it. It is just a matter of whoever is in charge of assigning personnel to the place and they are not forthcoming".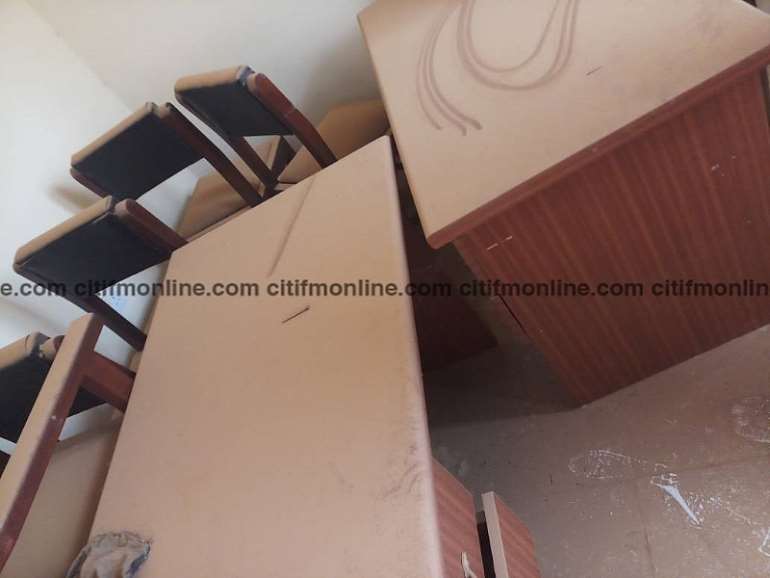 "During the president's inauguration, he mentioned that he wants us to be citizens and not spectators. The people of Ashongman Pure water have decided to be citizens by putting up this edifice, should we beg for police posting into this as well?"