Zakkuor's son connected to Feghali's death?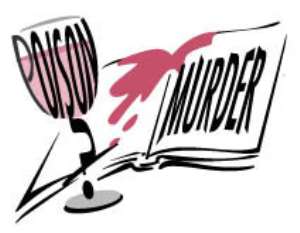 Five people have been arrested in connection with the murder of a French-Lebanese businessman on Sunday.
The suspects include a son of former Chief Executive of Accra Hearts of Oak, Harry Zakkuor.
A brand new Nissan Murano stolen after the murder has also been retrieved.
The deceased, Paul Feghali, is the managing director of the export-import company IMEXCO Ghana Limited.
He was found dead in the bushes near the Celebrity Golf Course in Tema a day after he left home to play golf.
The Chief Accountant of IMEXCO Limited, Rev. Jones Okine, who has worked with Mr. Feghali for the past 14 years, says his death has shocked his employees and family.
Rev. Okine suspects that Mr. Feghali was murdered for his brand new Nissan Murano car.
The vehicle is now parked at the police CID headquarters in Accra.
When police retrieved the car, its registration number had been removed.
Police sources told JOY News that the suspects have mentioned Mr. Zakkuor's son as the person who sent them to get Mr. Feghali's Nissan Murano vehicle for him.
He has however denied the allegation, insisting that he was rather approached to buy the vehicle.
According to police sources, the first group of suspects were arrested when they went to retrieve the vehicle, which was parked at the outskirts of Tema community 22.
The suspects are due to be arraigned before court today.