NPP-USA Mourns With Bereaved Bronx And Chicago Families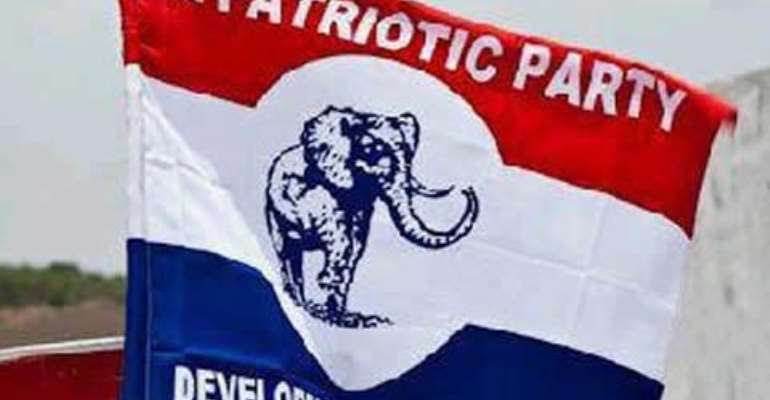 The leadership and members of NPP-USA have heard, with deep sorrow, about the unfortunate demise of six Ghanaians who lost their lives in an apartment fire in Bronx, NY, and one Ghanaian who was shot dead in Chicago, IL. Like all Ghanaians, we are stunned, heartbroken and saddened by these tragic deaths, and would like to extend our sincerest condolences to the families and friends of the deceased.
The loss of a loved one, and in this unfortunate instance, the loss of three beautiful souls from one home, always presents an extremely challenging time for the affected families. No words can describe how sorry we feel.
NPP-USA welcomes all investigations that will bring closure to these tragic events. We also urge the New York Fire Department to put in place preventable measures that will make sure that these unfortunate incidents are not repeated.
We stand with the entire Ghanaian community and pledge our unflinching support and promise to offer a helping hand when we are called upon.
It is our fervent hope and prayer that the almighty Lord grants the bereaved families peace and comfort in these trying moments.
Thank you.
---Signed---
Obaa Yaa Amponsah Frimpong
NPP-USA Chairperson (Ag)