Hundreds Join Citi FM To Boogie The Night Away At #StrictlyComeDancing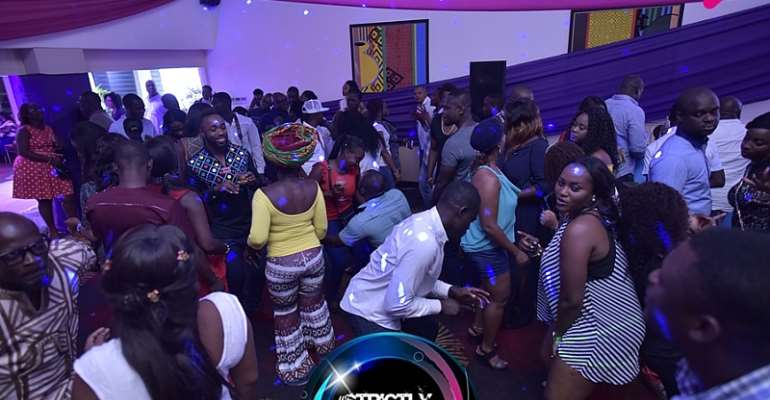 Listeners and staff of Citi FM kicked off the year in style at last night's [Monday] Strictly Come Dancing event at the Swiss Spirit Hotel & Suites Alisa in Accra.
Patrons boogied the night away to a mix of classic and contemporary dance music.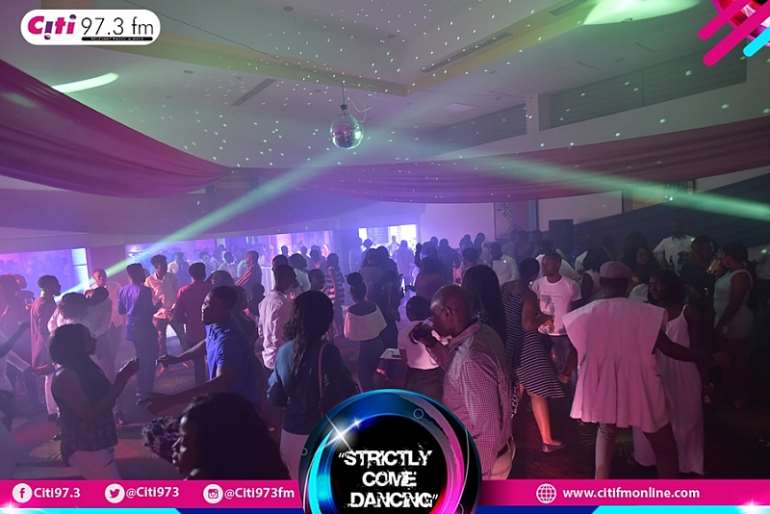 The party, which began around 8 pm saw hundreds of people on the dancefloor shuffling their feets to the beats of the songs played by the Citi FM's classy DJ Armani till midnight.
None present at the event could resist moving their bodies to every single song. Even the few who started the evening tentatively on the sidelines eventually found their grooves and joined their colleagues on the floor.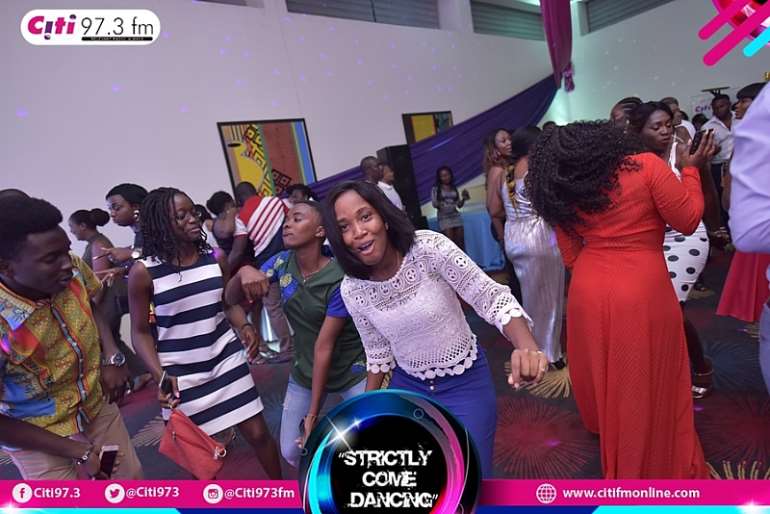 The station has proven to be a strong force to reckon with when it comes to event programming and organization.
In 2017, Citi FM organised programmes such as the Heritage Caravan, Music of Ghanaian Origin (MOGO), the Easter Orphan Project and Big July Get Away.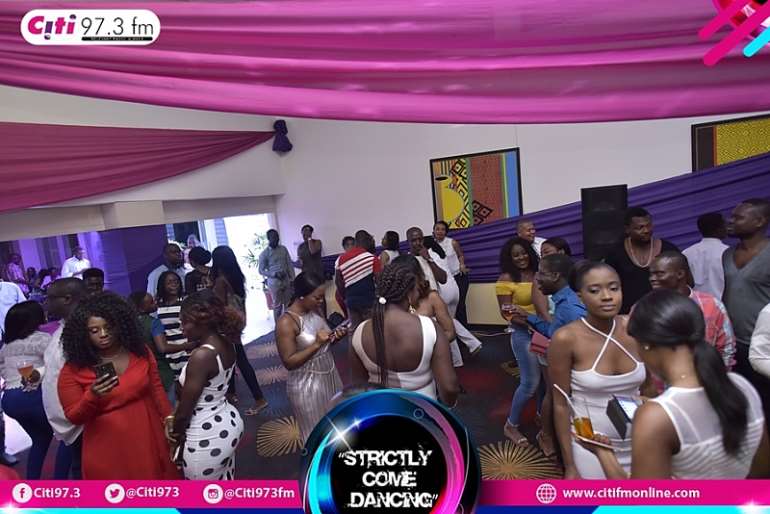 Others events include Family Day Out, Big Boss Promo, Literacy Challenge, Citi Business Olympics, with the station seeing out the year with Decemba 2 Rememba, Help a Christmas Child.
The New Year's Day Jam, apart from helping patrons de-stress, will also set the tone for a much livelier and more successful 2018.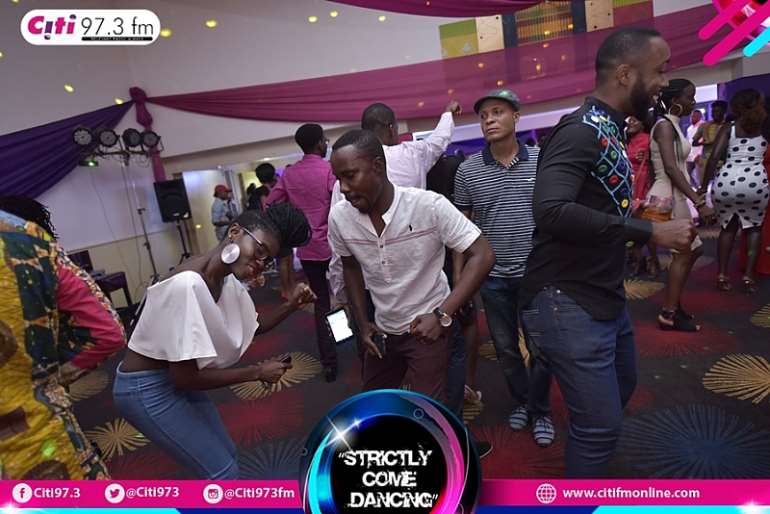 Listeners and fans of Citi 97.3 FM should expect more great content from the stables of the station as they prepare to give out even more innovative programmes in the coming years.