Lets enjoy an incident free Christmas - Prestea Huni-valley MCE.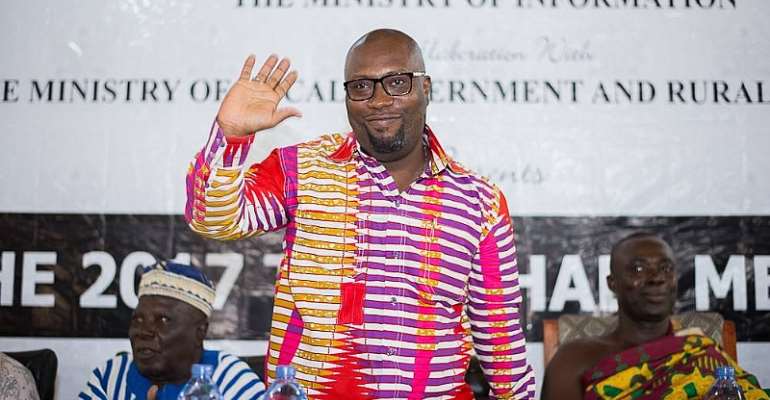 Many traditional, religious and political leaders take the opportunity to extend their Xmas wishes to their people to give them hope, encouragement, and advice them.
The Municipal Chief Executive for Prestea Huni - Valley Municipal Assembly has released a statement wishing his people a merry Christmas and advice drivers to drive with care for an incident-free celebration.
Full statement.
I extend my warm wishes to you all my good people of Prestea Huni-Valley Municipal Assembly.
As we celebrate the birth of Christ, let me take the opportunity to ask for God's gift of long life and favour for all of us.
I would like to appeal to all drivers to avoid the three overs in driving ie, overloading, overspeeding and overtaking for us to have an incidence free Christmas season.
As we reflect on the birth of Christ, may the good Lord continue to bless our Municipality.
Merry Christmas and a Happy New Year