NUGS Inducts New Executives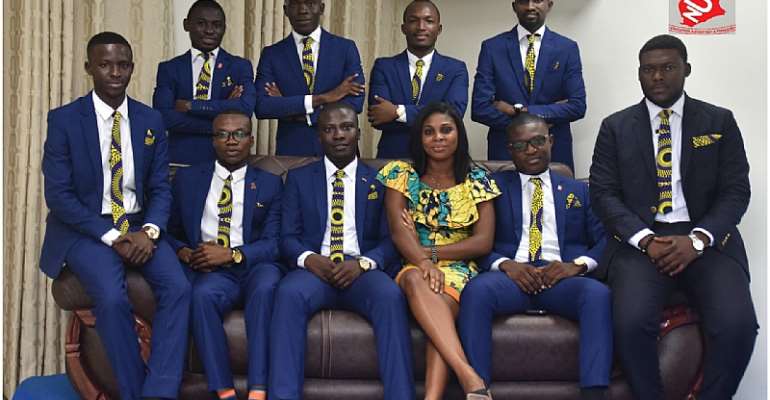 The National Union of Ghana Students on Friday held it's 51st handing over at the Auditorium of the Association of African Universities.
The Union, which is a mother body for all students across the country saw players from the industry, government and the diplomatic community attending this event.
At the event
•Leader Amoakohene Frank was inducted President,
•Kabu Nartey - General Secretary,
•Derrick Abotsi -Treasurer,
•Sylvester Kobby Marfo - Coordinating Secretary,
•Emmanuel Dogbatsey - Financial Controller,
•Victor Elias Seshie - International Relations Secretary,
•Eric Nana Agyemang - Press and Information Secretary,
•Solomon Ananpansah- Programmes and Projects Secretary,
•Kofi David, Education and Democratization Secretary, and
•Pearl Ossai as Women's Commissioner.
The outgoing President Mr Julian Cobbinah at the event cautioned the overly involvement of political actors in the activities of the Union and charged the new leaders to bring to books all individuals who do not mean well for the union.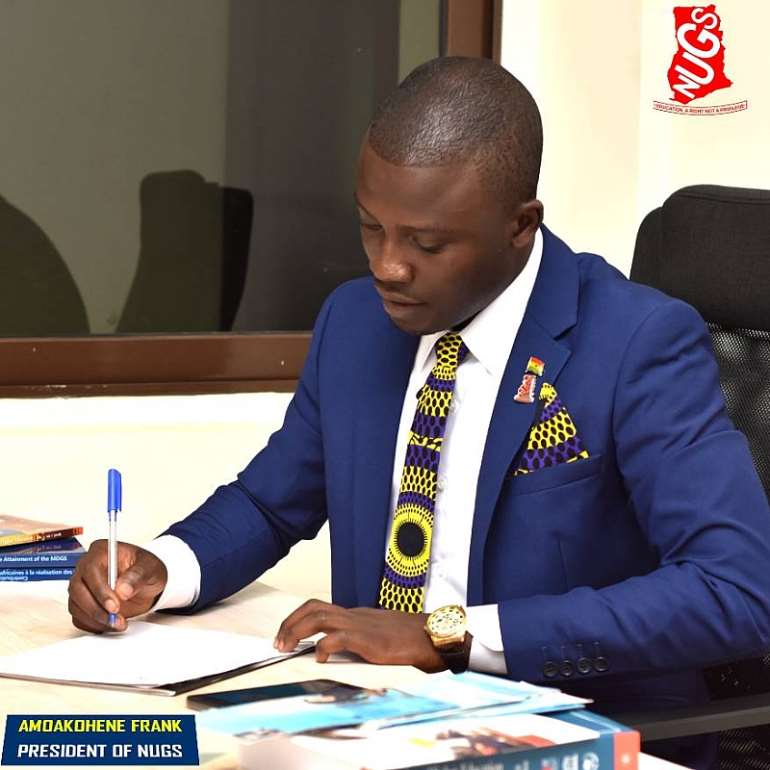 The New President, Leader Amoakohene Frank indicated his commitment to working with all sector players in chartting a new path for the future of the youth and students in the country.