NPP Leadership Must Engage The Grassroots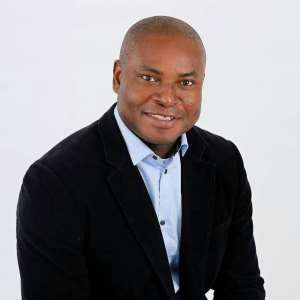 In the spirit of patriotism and the rule of law, I disapprove of the recent misconducts in Karaga, Sissala West, and all the others prior. That said, it is critical that we act in earnest to locate the cause or causes at the heart of these uncharacteristic occurrences that have rocked our party since coming into office.
Indeed, as other contributors on this subject have alluded to, I agree that the chief cause of the hyper-exuberant display of frustrations by some party supporters derives from a functional leadership disconnect from the grassroots, the energy center of our party.
It is important to state for the record that, while the vast majority in the party grassroots is affected or unhappy with the leadership disconnect, they have elected to remain patient and supportive of the party and government. In other words, the patriotic conduct of the larger grassroots membership demonstrates that the isolated excesses of the few are indeed antithetical to the character and values of the New Patriotic Party.
To understand and resolve these recorded misconducts of some party supporters, I call on the national leadership of the NPP to embark on a nationwide grassroots engagement program to listen to, affirm our value for the rule of law and promote peaceful avenues for the resolution of concerns.
The proposed nationwide engagement program is necessary not merely to manage the expectations of a frustrated grassroots but as a firm measure to promote and garner goodwill for the tireless labor of the Nana Addo administration to expand employment opportunities for all Ghanaians.
Ultimately, a working engagement with the grassroots is required because it is how we will build the party and support the government.
To be effective, we must approach grassroots engagement, not merely as an attempt to appease the frustrations of the grassroots, but rather a sustained strategy for the long-term success of the NPP. We cannot afford to fail in this pursuit because the party is the grassroots, and the grassroots is the party.
It follows, therefore, that, when we attend to, talk to and listen to the grassroots, we put our party in a unique position to grow through the purposeful cultivation of the collective energy, passion, and enthusiasm.
So, party leadership must rise to the occasion to lead primarily, to create and maintain a calm and supportive party environment.
Achieving such a climate will among other things reinforce and accelerate the genuine efforts of this government to meet the high expectations billed to it by supporters and the country as a whole.