'Don't Chase Successful People For Money; Seek Ideas From Them'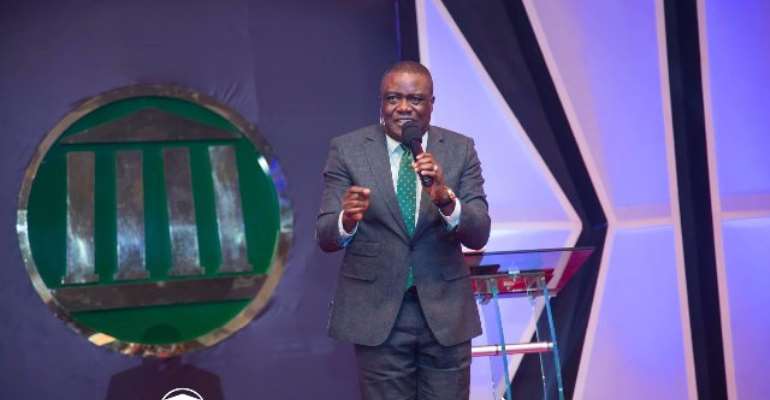 Senior Pastor and Founder of the All Nations Church in Atlanta, Georgia, Rev. Dr. Frank Ofosu-Appiah has advised the youth to desist from the practice of asking handouts from successful people.
Rather, he said they should seek information about the source of their wealth to help guide them to becoming successful in life.
"Stop begging successful people for funds and start asking successful people for information; when you have information you are free. Because information is better than inspiration," Rev. Dr. Ofosu-Appiah recommended.
He was speaking Sunday, October 16, at the closing of the 2017 edition of the Experience Conference at The Makers House Chapel International at Point 1, off Kwabenya in Accra.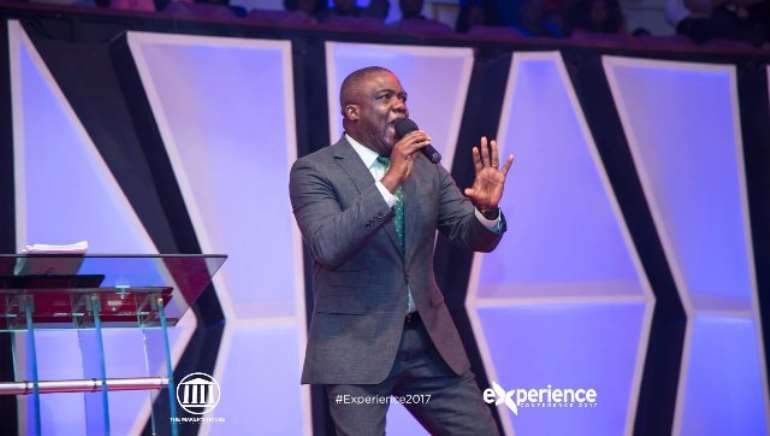 The annual week-long conference hosted by Dr. Michael Boadi Nyamekye, General Overseer of The Makers House Chapel International, brought together renowned men of God in the country and from abroad, including Rev. Robert Ampiah Kwofie of Ampiah Kwofie Ministries and Rev. Eastwood Anaba of Eastwood Anaba Ministries.
There were also Ministers of the Gospel from countries such as Kenya, Scotland, England and the United States of America (USA).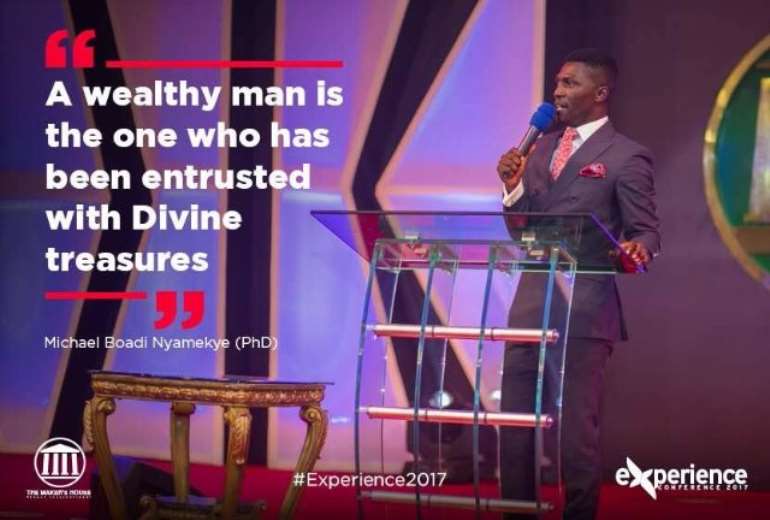 Dr. Michael Boadi Nyamekye, General Overseer of The Makers House Chapel International.
The event which took off from October 9-16, also attracted a host of gospel musicians including the celebrated Daughters of Glorious Jesus, Sandra Afreh, Jeshurun Okyere, Nana Kwadwo Tuffuor (The Psalmist) as well as Destiny Songs, the resident choir of The Maker's House Chapel International.
Others are Uncle Auto, Pastor Isaiah and Becky Bonnie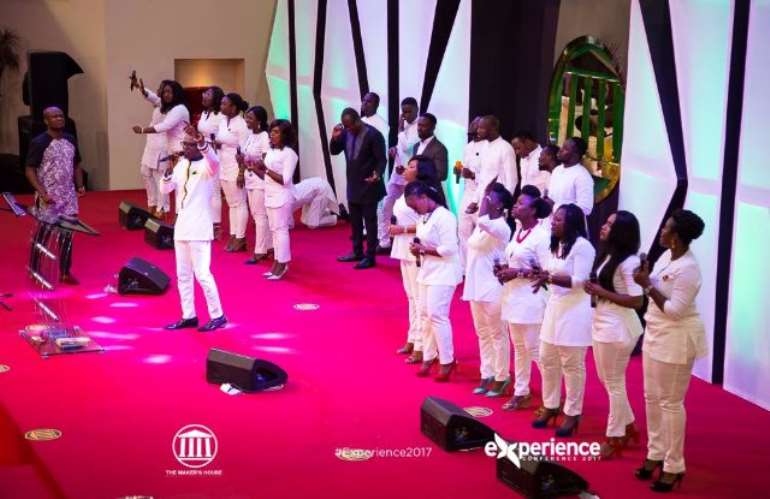 Destiny Songs
Rev. Ofosu-Appiah who is also the General Overseer of the Living Springs International Churches, encouraged people, especially the youth, to see people who have made it in society as mentors from whom they can lend.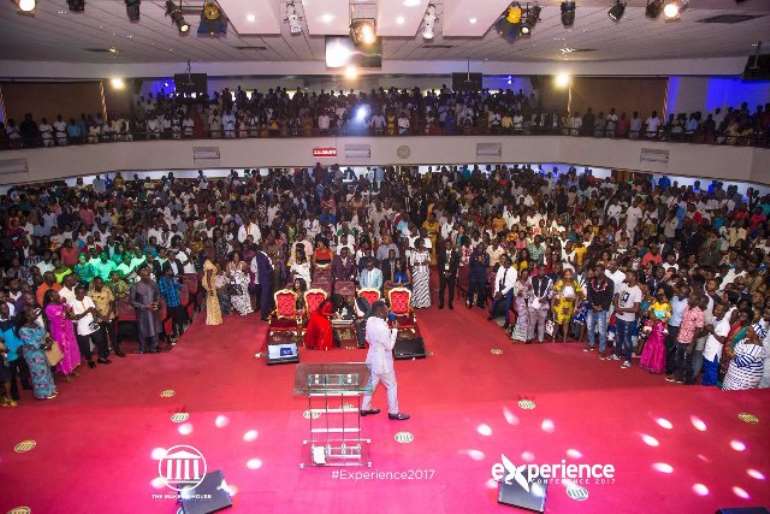 "Take people to lunch and ask them how they made it. Don't become like part of our culture that is afraid of successful people," he motivated the congregation.
He invigorated people who are determined to succeed to look for clues anytime they see accomplishments.
Rev. Dr. Ofosu Appiah lamented the failure of many people especially the youth to follow the guidance of individuals who had distinguished themselves in various endeavours of life, describing it as a travesty.
"Today's generation, we don't know how to pick from the elderly so we are allowing the people to die with their anointing; what a travesty," he said.