October 7, 2017
|
General News
Anomabo Chiefs Demand Government Attention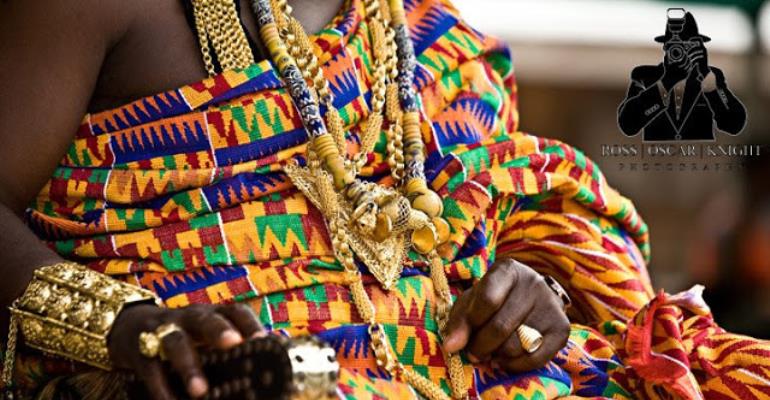 The Paramount Chief of Anomabo Traditional Area, Kantamanto Amonu XI, has appealed to government to complete various infrastructural works at the College of Fisheries, Kwagyir Aggrey Senior High School (SHS) and market stalls at Anomabo in the Central Region.
The Traditional Council also wants government to build an accident bay at Anomabo Hospital as well as build more CHPS compounds to promote health and well-being of the people in the Anomabo Traditional Area.
The appeal follows a visit by the Central Regional Minister, Kwamena Duncan, and his entourage to the Chiefs of Anomabo on Friday, October 6 2017.
"Gyantuahene" of the Anomabo Traditional Area, Nana Owiansah V, told Class News' Maxwell Attah in an interview that despite the sanitation problem facing Anomabo, the chiefs have enacted by- laws to curb the menace, hoping for fruitful results.
On his part, the Central Regional Minister revealed that the Regional Coordinating Council (RCC) has stepped up efforts to improve upon the falling standard of education in the region.
He noted that RCC has set up a committee to assess and award MMDCs that will perform exceptionally well in the areas of sanitation and education.
He, therefore, called on the chiefs to support the government to deliver on its promises.