Medical Care For GWCL Retirees Suspended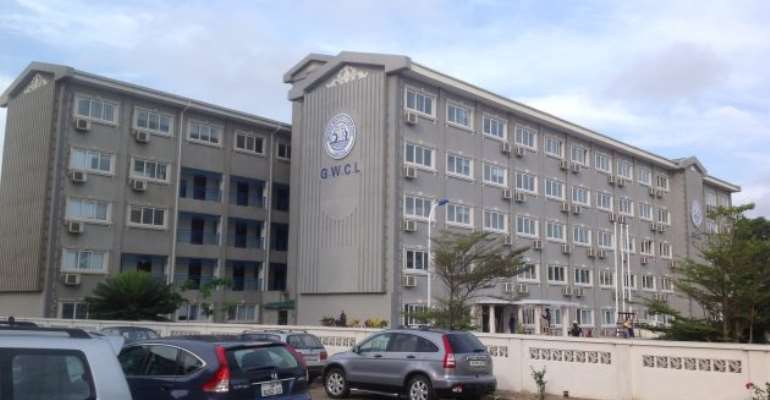 The Ghana Water Company has suspended catering for the medical expenses of its retired employees, as part of efforts to plug revenue leakages in the company.
To make working with the company an attractive proposition, there was incentive offering medical coverage for retired employees till their death.
But after a meeting on Tuesday, where a number of reforms were agreed upon, the company's Board Chair, Alex Afenyo-Markin, disclosed on Eyewitness News that, "what we realized is that same [medical coverage] has become the subject of abuse."
Thus he said the Ghana Water Company has "for the time suspended the payment of all claims and has tasked the management to do an analysis and revert to us in two weeks."
Mr. Afenyo-Markin also revealed they have also cut ties with some suppliers because the board noted that the company was losing too much money to suppliers, thus, "Ghana Water cannot continue to finance the cost of service rendered by suppliers."
As an example, he noted that "somebody is being awarded a contract to supply chemicals; the person does not have an entity registered locally, they give an agent who is representing it and playing a nominal role in the contract, issues of jurisdiction and where there is dispute, how do you serve a party [with a lawsuit] and all that. We cannot continue to do that. We have reviewed that" he noted.
When the members of the Ghana Water Company governing board were inaugurated, they pledged to end revenue leakages in the company's operations, and Mr. Afenyo-Marking noted that, these moves were in line with that.
"We promised the President and Ghanaians that we would seal all loopholes and ensure that we get value for money so that the workers can be better off. Ghana Water must be profitable," he stated.
–
By: Delali Adogla-Bessa/citifmonline.com/Ghana