90% Of Guns Used By Armed Robbers Unregistered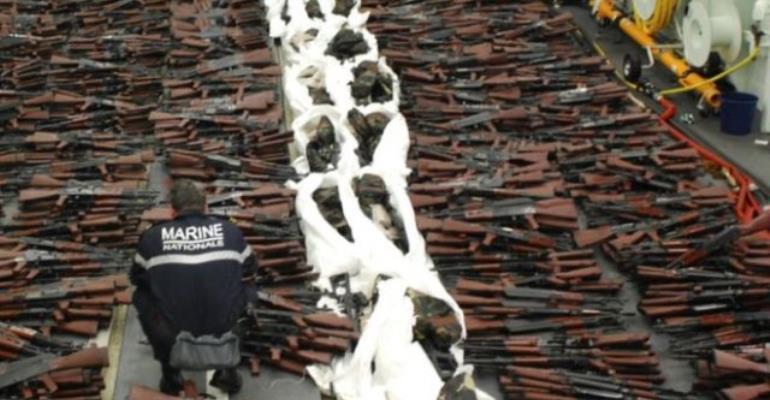 Police statistics indicate between 80 and 90 percent of guns used by armed robbers are unregistered artisanal weapons.
The National Commission on Small Arms and Light Weapons describes the trend as alarming and a dent on the work of blacksmiths who manufacture them.
Executive Secretary, Jones Borteye Applerh, has led a delegation to interact with the artisans in Kumasi on the subject.
He says blacksmiths require retraining to make them more useful, especially, for government flagship programs like 'One District , One Factory initiative.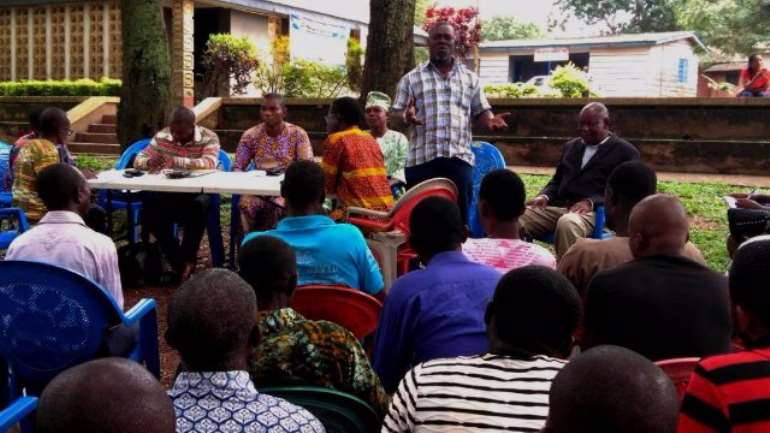 The Commission inspected a facility at Kwaso, established as a blacksmith workshop during the Acheampong Regime in the 1970s.
Information available suggests the facility was stocked with tools and equipment for an Adult Development Centre to train people in blacksmithing.
The centre was however abandoned in the early 1980 and has since been left to rot.
Ashanti Regional Chairman of the Association of Blacksmiths, Nana Kwame Adjei, wants Government to rehabilitate the facility and re-equip it for use.
A blacksmith based at Abofour in the Offinso Municipality, Karim Iddrissu, wants the government to facilitate a sustainable market for their products to encourage more youth into the trade.
The blacksmiths reiterated their ability to produce useful items such as hospital beds and screens, handcuffs, auto parts, in addition to all kinds of farming implements, if they are well resourced.