12 September 2017
|
NDC News
If The NPP Lacks Logic, The NDC's School Is The Best Place For Them - Aseidu Nketia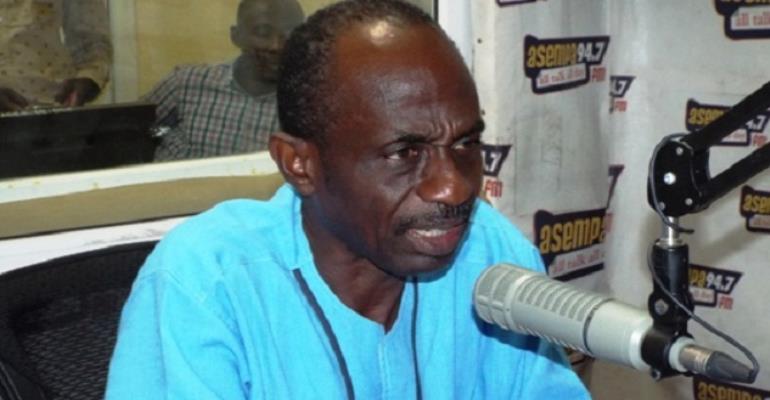 Johnson Aseidu Nketia, General Secretary of the National Democratic Congress (NDC), has stated that the New Patriotic Party (NPP) has failed to develop the country's economy in six months because it lacks logic despite its claim of 110 achievements in the first 100 days.
General Mosquito disclosed this at the NDC's 'Unity Walk,' which took place in Tamale, the Northern Regional capital on Saturday in reaction to the former President Kufour's statement that the current Akufo-Addo administration is not cassava to mature in six months.
"If the NPP lacks logic, the NDC's school is the best place to go to inculcate enough logic and governance skills into the NPP to rule the country.
Following attacks on his life by some unknown assailants, Mr Nketiah admonished members of the opposition NDC to depoliticize the attack on his life and allow state institutions do their work.
He said the NDC believes in the competency of state institutions and therefore party members should allow the institutions to go about their duties.
Addressing party members in Tamale after a Unity Walk organized by the party, Mr Nketiah stated that should the institutions fail, those responsible for the operations of the various security institutions in the country would face the wrath of the party and its members.
The General Secretary of the NDC revealed that as part of the healing process for the party, a reconciliation tour would be organized which would see executives and the council of elders of the party move round the country to bring all of them together under the mighty umbrella for victory come 2020.
From Eric Kombat, Tamale