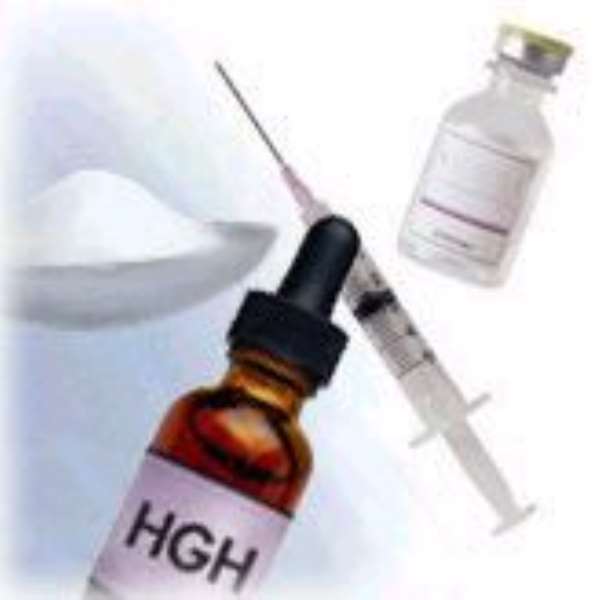 Kumasi, May 13, GNA- The Kumasi Metropolitan Directorate of Health Services, recorded 1,189 cases of tuberculosis (TB) in 2003 as against 1,452 cases in 2004.
The increase in cases was due to the awareness by patients to seek medical attention.
Dr Joseph Oduro, Metropolitan Director of Health Services, disclosed this in an interview with the Ghana News Agency in Kumasi. He said a research conducted by the Ghana Health Service revealed that in every community of 100,000 people, there was the likelihood that 281 cases of the disease would be reported. Dr Oduro explained that the disease was caused by a germ called mycobacterium tuberculosis and the symptoms associated it include persistent coughing lasting more than two weeks with blood, loss of weight and appetite, sweating in the night.
He said the directorate had put in place a number of measures to check the spread of the disease, which include the provision of Directly Observed Treatment for short course, at all medical centres. Other measures are periodic education on the treatment of the disease in communities, adequate monitoring and supervision by facility support teams and the giving of enablers package including means of transport, beverages and drugs.
Dr Oduro said treatment of TB was free and therefore appealed to infected patients to attend hospitals for early treatment. 13 May 05