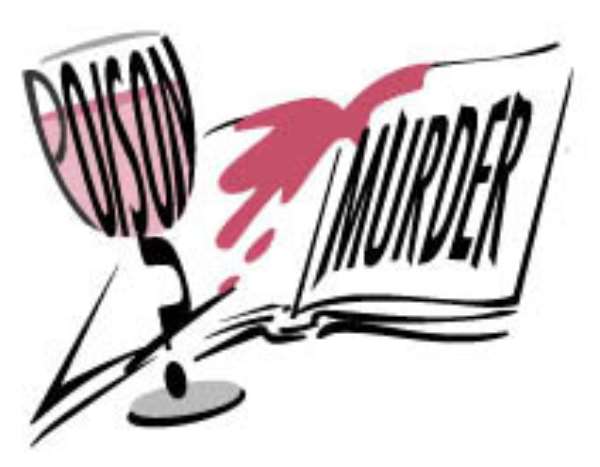 ....FAMILY UP IN ARMS FOLLOWING RELEASE OF SUSPECT The tragic story of the mechanical engineer who was shot and killed while sleeping in his hotel room in Sunyani has resurrected to haunt the Brong Ahafo Regional Police Command.
The latest twist to the story emerged with the confirmation yesterday that Lance Corporal Ben Azagisnaba, who allegedly shot and killed Mr John Tereku, an engineer had been released on bail.
Earlier, the street presence of L/C Azagisnaba and the accomplice whose tip-off-led to the killing of Mr Tereku generated wide-spread rumours that the two had been allowed to go scot-free.
Following the rumours, the family of the deceased reacted angrily, petitioned and demanded justice from the inspector general of police.
Under that circumstance, the Brong Ahafo Regional Police Command has issued a rebuttal to the assertion that the suspect had been freed by his colleagues.
Confirming the police position, assistant commissioner of police (ACP), Mr Kwesi Appiah Boateng, who is also the deputy regional commander, explained that Corporal Azagisnaba was part of a police team that had been detailed to effect the arrest of Tereku.
He said if he (Corporal Azagisnaba) had been there on his own that would have been a different matter, adding that he had been on duty and only acted unprofessionally.
ACP Boateng, however, maintained that the docket on the case was ready and that his office was only waiting for the post-mortem report before sending it to the Attorney General's office for advice and prosecution.
The deputy regional commander could not disclose the charges preferred against Corporal Azagisnaba.
ACP Boateng stated that Corporal Azagisnaba was currently on interdiction, the first punitive measure at the departmental level and that there was no way he could be freed.
The paper reported in last Wednesday's edition that a policeman, in the evening of Monday, April 25, allegedly shot and killed Mr Tereku, 45, an engineer and former bodyguard of the late Burkinabe head of state, Captain Thomas Sankara, in his hotel room at the Catering Rest House in Sunyani.
The deceased, who is also an ex-army officer, was shot in the head by Lance Corporal Azagisnaba based on information received by the Regional Police Command from an informant that Mr Tereku was an armed robber who had planned to strike in the Sunyani municipality.