13 April 2017
|
Religion
Emulate The Exceptional Leadership Of Jesus Christ----Pastor Mawunyo
Raphael Nyame || Asempanews.com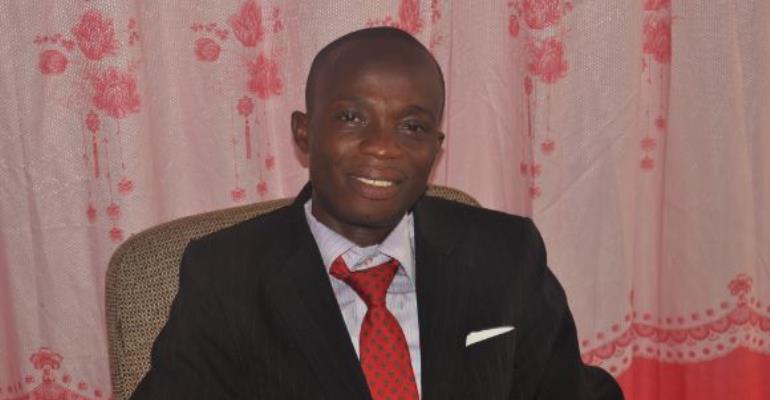 President and founder of Kingdom World Royal Assembly Pastor Samuel Mawunyo has charged Ghanaians to emulate the exceptional leadership of Jesus Christ during this Easter season.
Speaking with Asempanews.com the ardent man of God stated that the most important lessons to learn from Jesus Christ' death and resurrection is to follow his footsteps.
"Jesus Christ came to this world for us to understand the values of a Godly child and to learn from his unique leadership".
"During this period when we are observing the significant of Easter, one thing that we can also learn is the pain he went through for us through the sacrificial life he showed us that no matter how hard life turns out, one should never give up"
The man of God attributed the recent galamsey brouhaha that have been making waves in the news to the country's bad leadership.
"If our leaders are to sacrifice and fight against galamsey that will be a great benefit to our generation and generations to come"
"Our galamsey problems and our weak institutions are all because of bad leadership all happens when people put themselves-first before the country," he lamented.