7 April 2017
|
General News
Citi FM petitions Parliament over galamsey [Photos]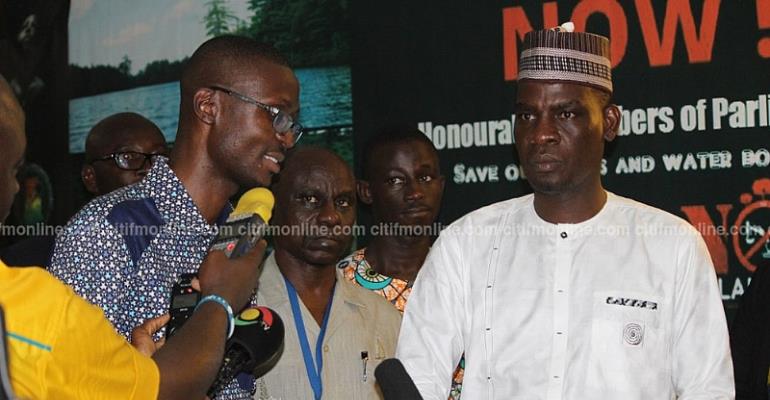 Citi FM on Friday presented its #StopGalamseyNow petition to Parliament in a bid to secure the legislative body's support for the fight against illegal mining in the country.
The Petition which was submitted by Director of News Programming and host of the Citi Breakfast Show, Bernard Koku Avle was received by the leadership of Parliament led by the Majority and Minority Leaders, Osei Kyei Mensah Bonsu and Haruna Iddrisu respectively.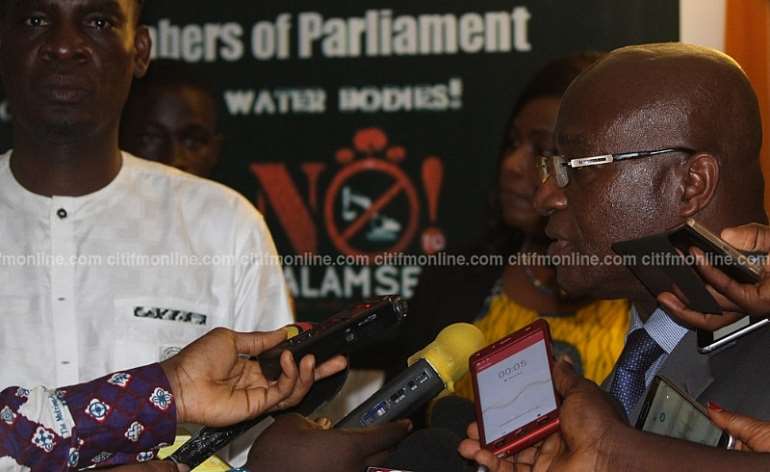 Citi FM in the petition urged Parliament to take up the galamsey fight and put pressure on the executive and other stakeholders to stop the menace.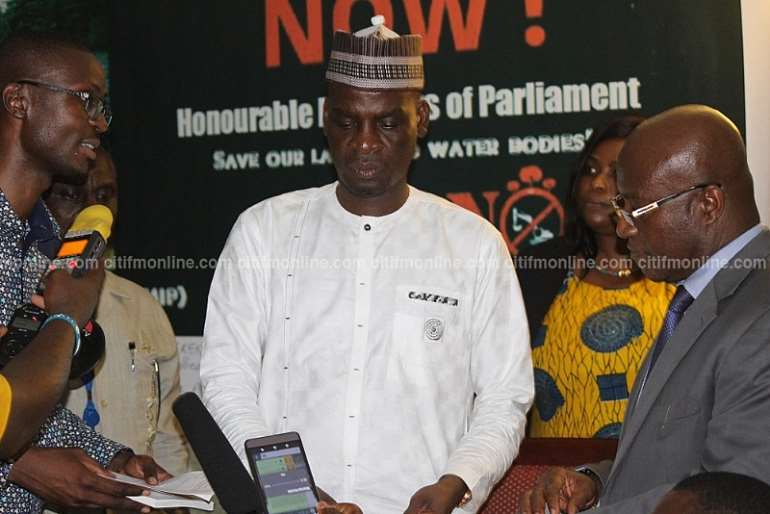 "We are praying Parliament to use the petition to cause some work to be done and recommend what government should do decisively on this menace. This is a lot of media partners, CSO coming together with Citi FM being the prominent one praying Parliament to take up the galamsey fight," said Bernard Avle.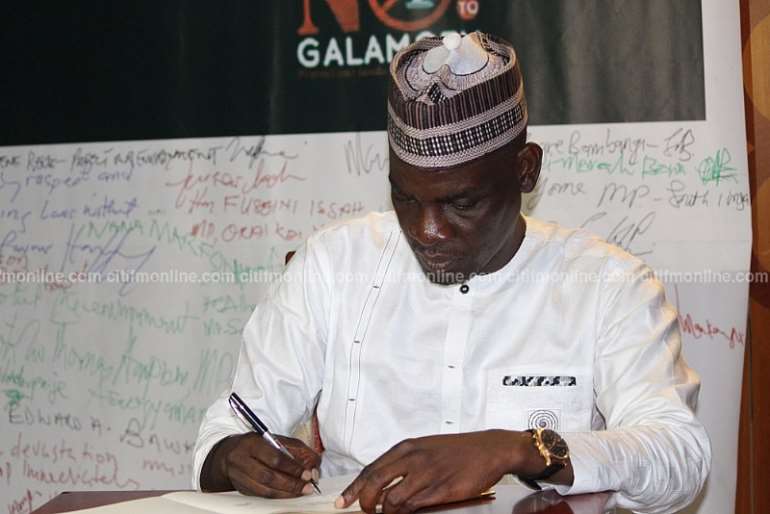 The Majority Leader in receiving the petition commended Citi FM for taking up the fight.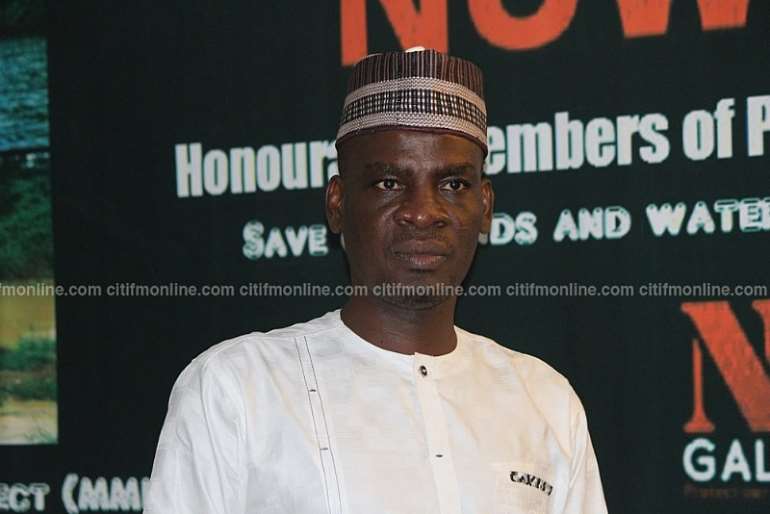 "Galamsey operations are contributing to the wanton destruction to the natural resources of this country. Lands are being destroyed, water bodies are being destroyed and minerals are being stolen. The constitution provides that all natural resources in this country shall be vested in the President. The President holds them in trust on behalf of the people of this country. What is happening now is that whatever they gain they smuggle away from this country and the country doesn't benefit in anyway apart from the havoc that is being caused in the environment."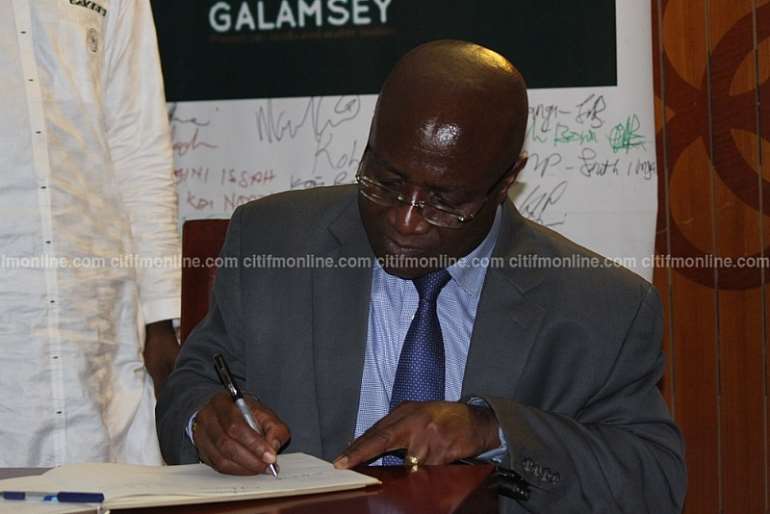 "People who farm are denied their farms leading to the rising of poverty in the country. Water bodies are contaminated and today it takes about four to five times the cost of purifying water in those areas there is galamsey activities and there are times that they are unable to treat the water due to the chemical content and that is a dangerous thing that is going to happen to this country. So I think as a country we should unite behind this clarion call…every one of us is affected and in particular generations yet unborn."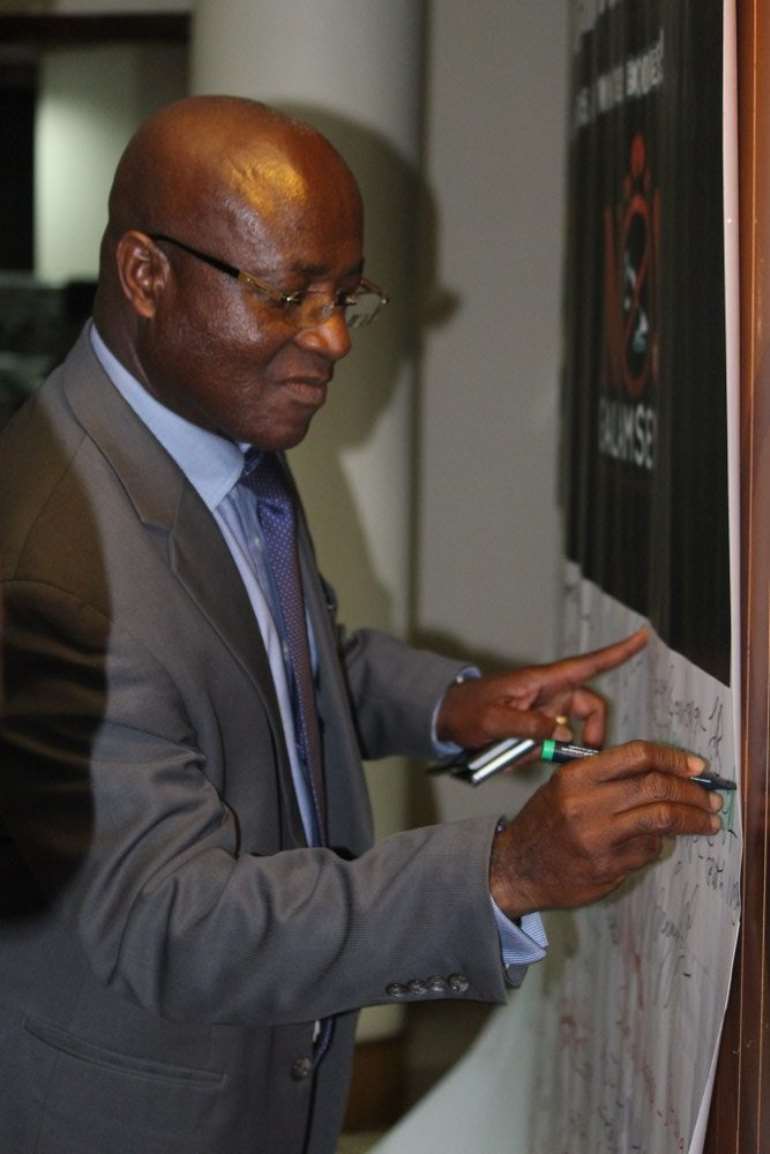 For his part, Haruna Iddrisu described the #StopGalamseyNow campaign as "bold and courageous initiative."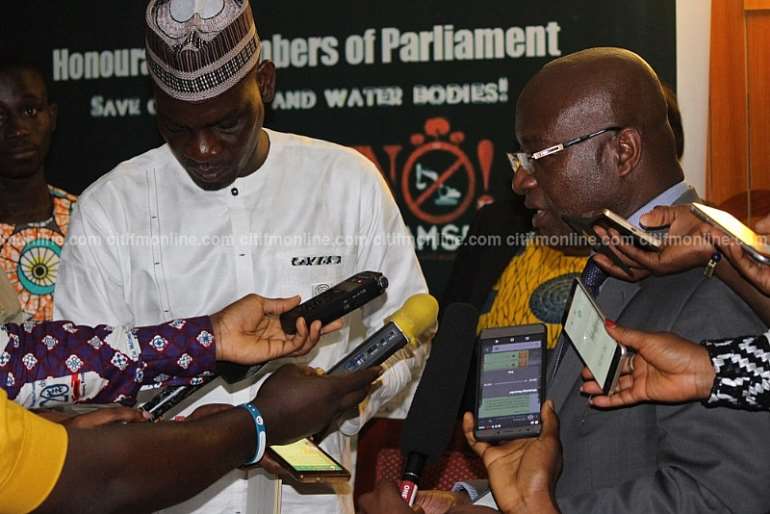 He further urged Citi FM and his partners not to give up on the fight against the menace.
–
By: Godwin Akweiteh Allotey/citifmonline.com/Ghana
Follow @AlloteyGodwin