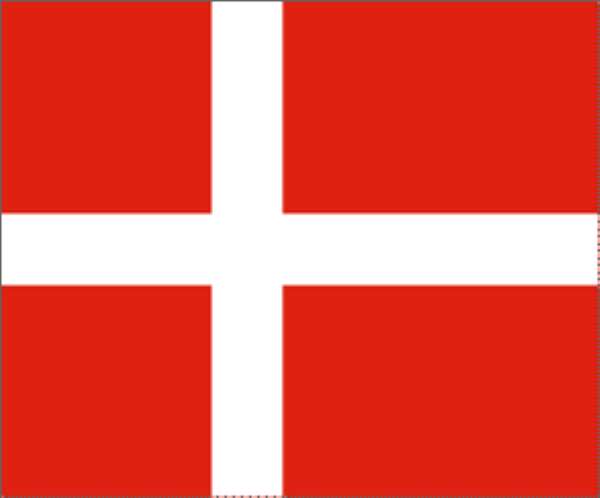 Poyentanga (U/R), April 14, GNA - The Danish International Development Agency (DANIDA) has, through its health sector support project, constructed 18 new clinics and 18 new residential facilities for health personnel in the Upper West Region, in order to promote efficient health delivery services in that area.
In addition, DANIDA rehabilitated 12 old clinics and residential facilities for the health sector in the region, during that period. These were made known, when the Danish Minister for Development Cooperation, Mrs. Ulla Toernaes visited the Upper West Region on Thursday.
Accompanied by the Regional Minister, Mr Ambrose Dery and a team of officials from the Danish Embassy, led by the Ambassador, Mr Flemming Bjoerk Pederson, she inspected the Poyentanga Health Centre that was constructed with Danish funds, and some facilities at the Wa Regional hospital to assess their condition.
On the way from Poyentanga, Mrs. Toernaes, who previously held the Education portfolio, spent some time at Tanina Primary School, where she observed lessons, which were in progress, and interacted with some of the pupils.
She also held a close door meeting with representatives of Danish sponsored Non Governmental Organizations operating in Northern Ghana. Earlier, during a brief call on the Regional Minister, she said they were looking forward to the continued growth of the cordial relations that exited between Ghana and Denmark.
The Danish Minister, who was on her first visit to the country and West Africa in general, pledged Denmark's continued assistance in the provision of health care facilities for the country. Mr. Dery acknowledged Denmark's huge contribution to the health sector, and the building of the capacity of District Assemblies and Area Councils in the region.
He said the government had created a conducive environment for donors and NGOs support and appealed to Denmark to extend its assistance to the provision of water for Wa, the regional capital, which had only 12 per cent coverage of safe drinking water.